CLS launches the challenge "Space IoT technology for the oceans"
28 November 2018

Category:

Government, Maritime business, News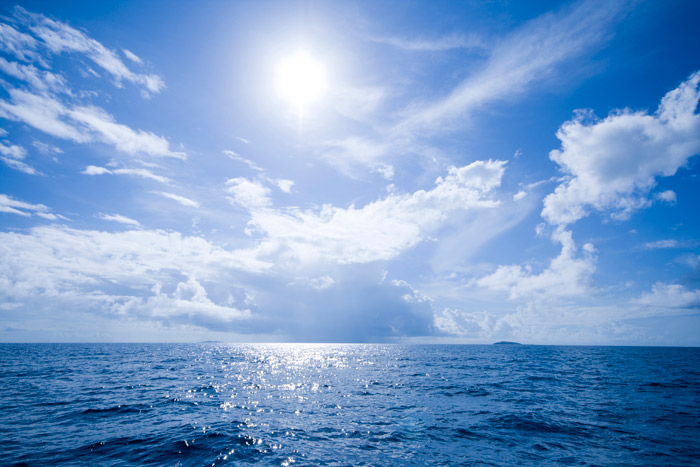 CLS is getting closer and closer to the sea and is establishing itself in the south of Provence Alpes Côte d'Azur region. In this context, the company offers SMEs the opportunity to use satellite connected object technology to meet the needs of the maritime industry. As the designated heir to Argos, Kinéis, a subsidiary of CLS, will soon offer a space IoT network accessible to as many people as possible throughout the world.
With this challenge, CLS brings this technology closer to the players in the maritime industry: shipping, defence, yachting, environmental monitoring of the oceans, etc.
SMEs or start-ups can offer solutions based on spatial IoT technology and/or the chipset developed by CLS and its subsidiary Kinéis to meet the challenge of object connectivity.
For the winners, BPI France co-financing and CLS technical support will be provided.