Fleet tracking
Satellite data from any terminal and network
Near real-time positions and data from onboard sensors
Geofencing capabilities that provide automatically a set of safety and operational notifications/alerts configured by the user
Post-voyage analysis (full historic access)
Fleet administration and management tools
Possibility to create multiple user profiles for controlled access to data
Various data delivery formats
Alert management
Customize alert settings and create specific zones
Create and receive notifications to report ships positions
Manage alerts from any satellite system
Our products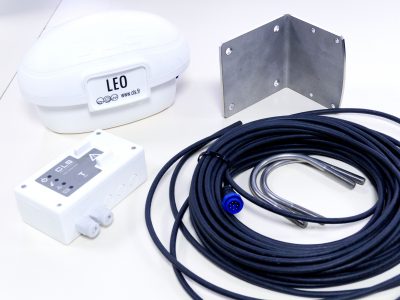 You choose:
Use CLS dedicated terminal ;
Use existing on-board terminals – no hardware change or investment.
CLS provides a range of products that are easy-to-use and maintain and extremely reliable in harsh environments. From our regulatory satellite transceivers to our security-oriented trackers, all of our onboard equipment is highly cost-effective and extremely practical to use.
Recommended hardware
LEO TERMINAL for LRIT, fleet management and remote data collection
SHIPLOC IMO-compliant SSAS terminal
Personnel Tracker
Recommended  software