Oil Spills: A near real-time detection
13 April 2018

Category:

Government, News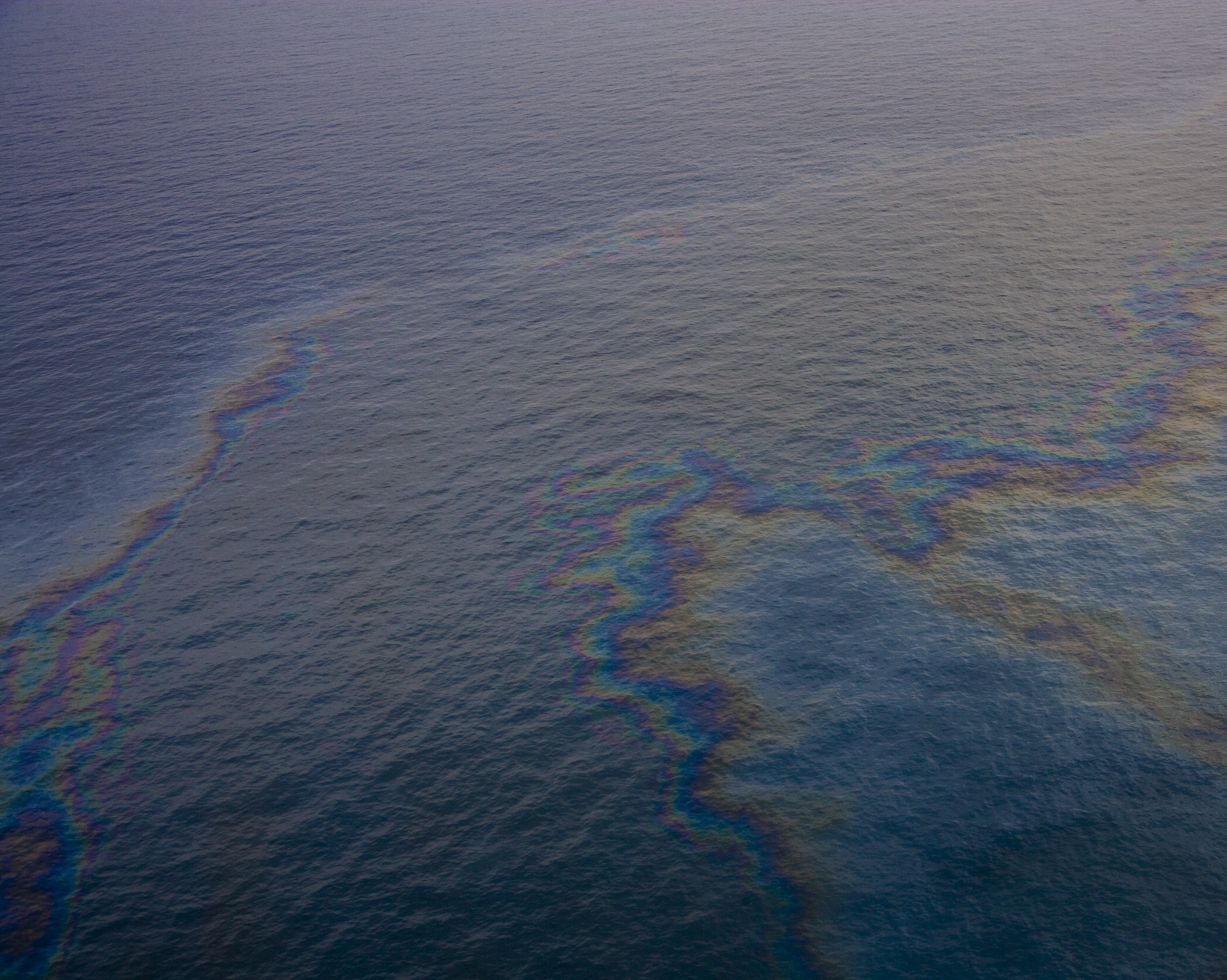 Following, the new EU directive 2005/35/EC that introduces penalties for infringements on ship-source pollution, the European Maritime Safety Agency (EMSA) has developped technical solutions for discharges tracing by satellite monitoring and tracking.
The challenge: a near real-time detection of marine pollution.

Our mission in CleanSeaNet, the oil spill monitoring and vessel detection service, set up and operated by the EMSA
Processing & analyzing SAR images
Detect oil spills
Identify polluters from combining data types
Drift model to anticipate costal damage
Real time reports
Benefits for the end users
Reliable, fast and high quality information to help detect marine pollutions and prosecute polluters
Prompt follow-up actions
Decrease in the number of detected oil spills
Improvement in the marine environment
Satellite evidence in UK Court
February 25, 2012:
9am – Off the coast of Cornwall, UK. EMSA detected possible spill using Envisat.February 25, 2012:
10am – Combining our satellite images with AIS, the vessel was identified.
11am – UK's Maritime and Coast Guard contacted the vessel:
First, he denied the slick.
Then argued it was outside the UK's 12 nautical mile limit, where certain discharges are permitted.
February 26, 2012:
Satellite evidence proved the slick was inside territorial waters, and so the discharge was illegal.
October 4, 2013:
At the trial, the vessel's owner was found guilty. According to the Maritime and Coast Guard's enforcement unit, the guilty verdict would not have happened without CLS' satellite evidence.