CLS, now offering best-class LRIT & SSAS services, over the LT-3100S, the ultimate Iridium Connected® GMDSS solution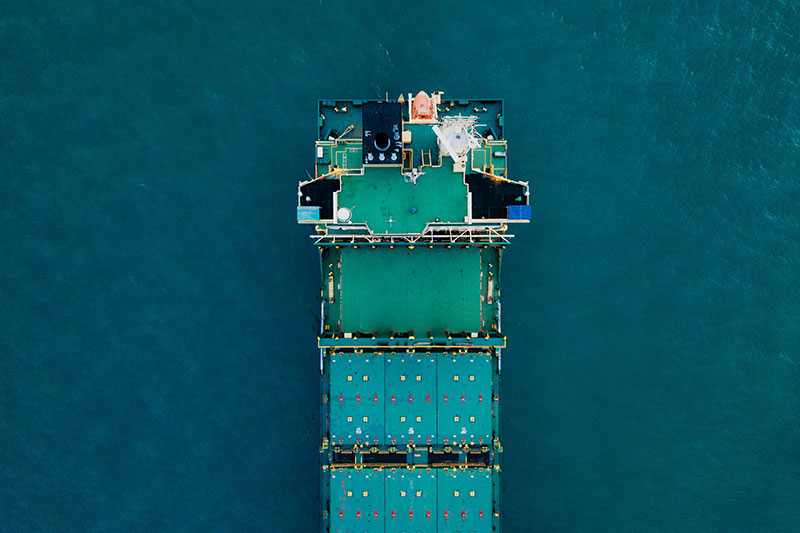 Toulouse, France, 28th March 2022
CLS, subsidiary of the French Space Agency, specializing in maritime compliance, is pleased to announce successful cooperation with Lars Thrane and Iridium to leverage the the first Iridium® GMDSS terminal: the LT-3100S, manufactured by Lars Thrane.
As a worldwide leader in LRIT and SSAS solutions for many flags and registers and the shipping industry, CLS is today opening up its services to all ships fitted with the LT-3100S.
CLS is also offering additional complementary services to support the on-going digitalization in the shipping industry, which CLS will bundle with regulatory SSAS & LRIT testing subscriptions.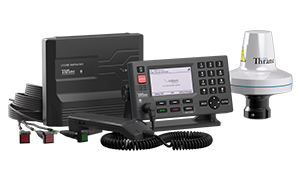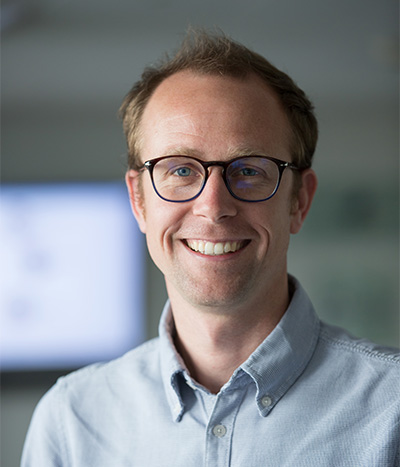 "We are very proud of this successful cooperation with Lars Thrane and long-time CLS partner Iridium to boost the use of the Iridium network in the industry, with GMDSS capabilities, and today other SOLAS mandated functions in which CLS has been a leader for many years
We look forward to providing very reliable and easy to use services, out of this unrivalled network and terminals, and in the future via Iridium Certus®." said Gaëtan Fabritius, Director of Innovation & Prospective, CLS Group.
Peter Thrane, CEO of Lars Thrane A/S, comments: "We would very much like to thank Iridium and CLS / Fulcrum respectively for their commitment and work in adding the LRIT service to the LT-3100S GMDSS System. The LT-3100S GMDSS system can now offer the functionality needed on all SOLAS vessels – regardless of size and on all oceans. The LRIT service is an important functionality to offer and complete the LT-3100S GMDSS system as the most competitive and advanced product available in the GMDSS satellite market today."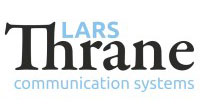 Kyle Hurst, Director of Maritime Safety and Security, Iridium, shared, "Iridium is dedicated to the highest levels of safety and reliability possible for the maritime industry.  By combining LRIT and SSAS security services and expertise from CLS with the existing GMDSS capabilities of the LT-3100S by Lars Thrane, Iridium is further solidifying the undeniable advantages enabled by our network – with cost, coverage and capabilities unmatched by anyone else today."