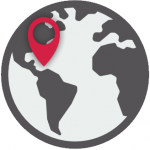 Client
Direction de l'Environnement, de l'Aménagement et du Logement (DEAL) de Guadeloupe, French Ministry of Environment, and Nova Blue Environment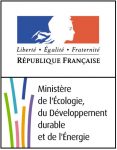 Region/Country
The Caribbean Sea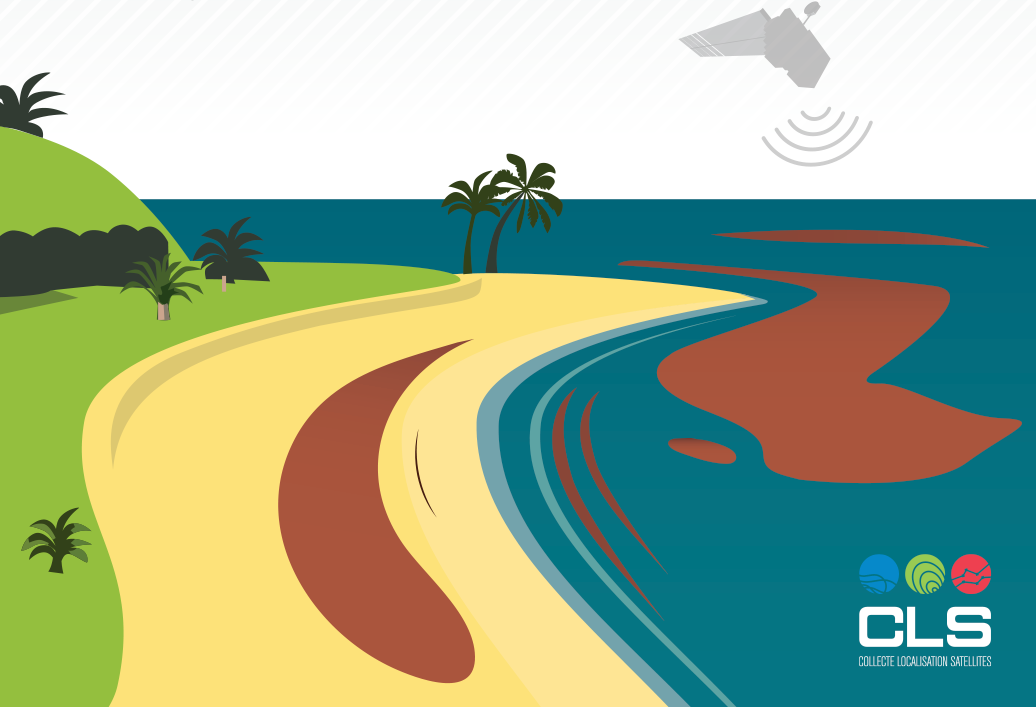 Problem
Since 2011, huge sargassum mass strandings (Sargassum fluitans and Sargassum natans) have occurred in the wider Caribbean region affecting:
Marine environnment
Human health
Tourism
Fishing & aquaculture
Challenge
Reduce the devastating effects of sargassum on local economies
Prepare and support timely sargassum collection operations
CLS's solution
Sargassum detection based on multi-satellite data sources using radar and optical instruments for High Resolution products (250m resolution down to 20m close to shore)
Drift forecasting and grounding estimation of sargassum provided through a proprietary drift model.
More than 10 alert bulletins were issued thanks to the Mobidrift model
Sargassum seaweed ahead
2017
CLS collaborated with Nova Blue Environment to detect sargassum and predict landings in Guadeloupe and Martinique.
2011
Brown Sargassum seaweed has been amassing on the Caribbean and South American shoreline. As it decomposes, it emits hydrogen sulphide gas
(harmful to humans in high doses) and a foul smell. This impacts the local economy (fishing and tourism) and has a devastating impact on wildlife.
2015
CLS was tasked with implementing an operational satellite surveillance system based on multi-satellite detection using radar and optical instruments, with a drift model.
2017
Combining satellite images with the CLS drift model MOBIDRIFT, very large Sargassum rafts are located offshore near Guadeloupe and Martinique; their drift is forecasted and the time and location of landing is estimated.
The aim being to organize a rapid collection to avoid inconvenience and damage to the local community and environment.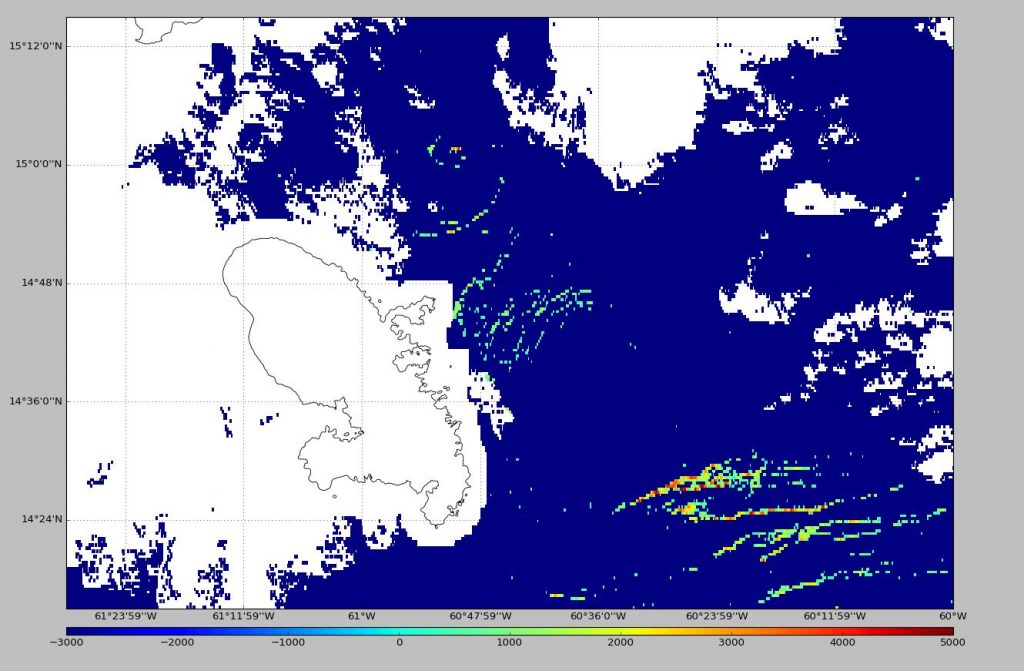 Sargassum detected on MODIS-Aqua at 250m resolution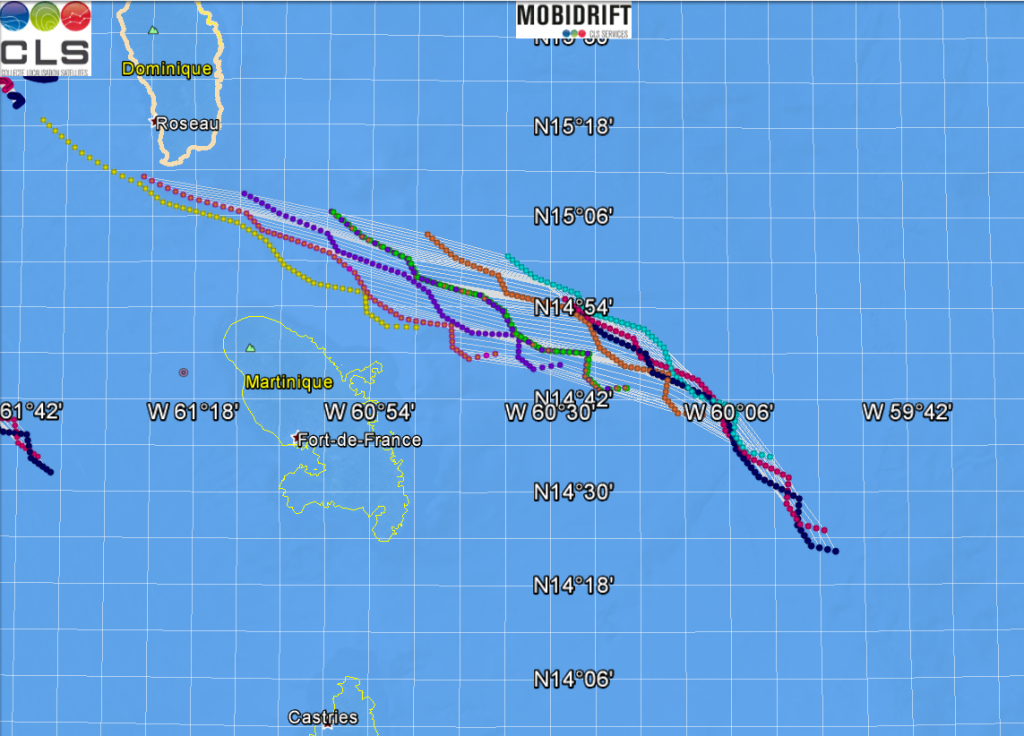 Drift simulation of Sargassum through a unique CLS drift model "MOBIDRIFT". MOBIDRIFT is the CLS drift model which is able to predict the drift of an object at the surface of the ocean under the effect of  wind and surface currents