RPAS: Real Time Operations Center
12 July 2018

Category:

Government, News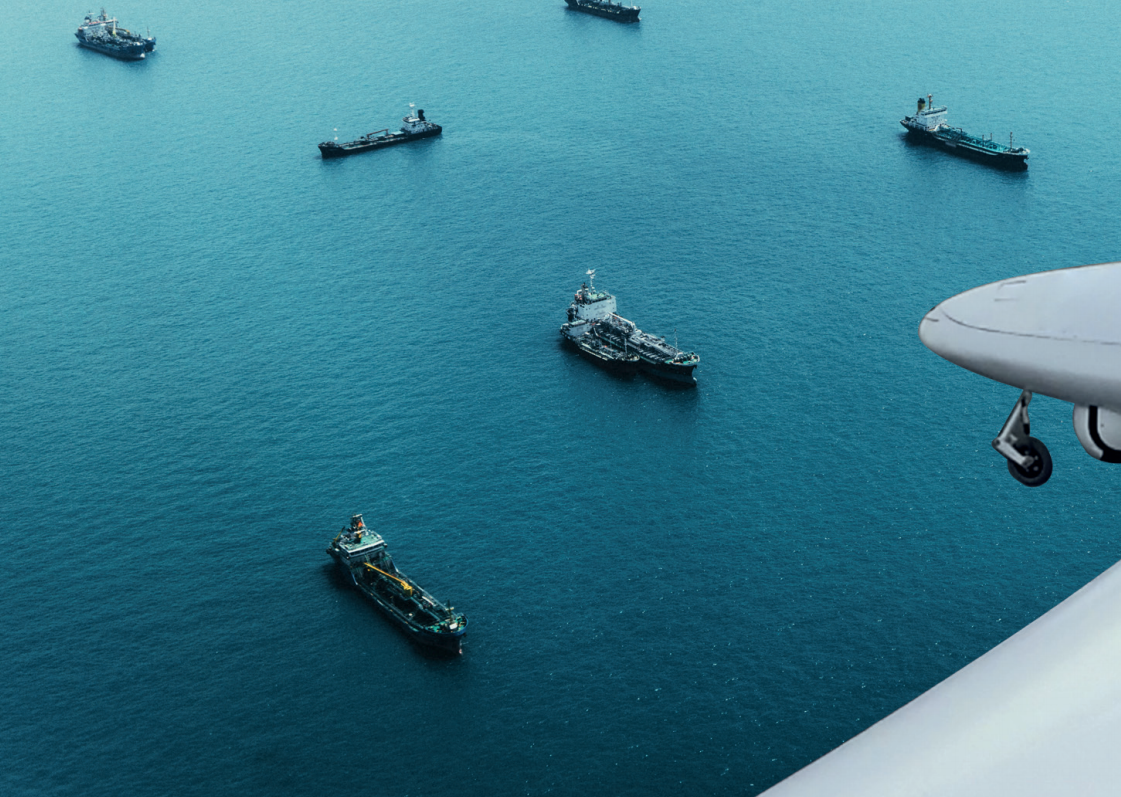 The European Maritime Safety Agency (EMSA) has been developing RPAS services to support authorities involved in Coast Guard functions:
Marine pollution monitoring
Anti-smuggling operations
Search & Rescue operations
IUU operations

Challenge
CLS' RPAS DC was designed to meet stringent EMSA requirements: it is the unique place where all data missions will be stored, processed and made accessible to EMSA end-users.
In that respect, the capability (in terms of data processing performance, fusion, enhancement and scalability) and reliability (security, storage, 24/7 availability and helpdesk) of this Data Center are essential to ensure successful missions.
Benefits
Improve RPAS video and image rendering through image processing modules: stabilization, improved resolution and contrast, stitching and mosaicking.
Make available to various users the observations through a user-friendly, highly responsive web portal, designed for fixed or nomad use. All images and sensor feeds are available in realtime and can be replayed offline for further analysis.
Ensure the fusion of the RPAS image feed into a marine chart context. External contextual information can also be integrated, such as AIS tracks.
Support a chat between your team and RPAS operators during flight operations.
Receive and archive all reports issued from the RPAS operations performed by third parties.