CLS, the Cutting-Edge of Maritime Surveillance
Advanced satellite and drone technologies to support and enable decisions-making both public and private industries.
We support you in your daily missions at sea within a wide range of operational solutions.
Learn more about CLS' Maritime Surveillance expertise '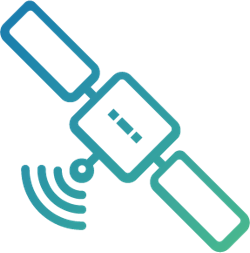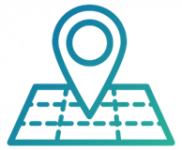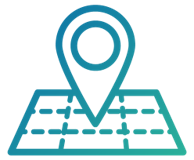 30 million positions processed each year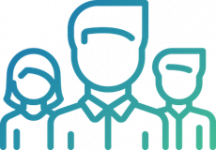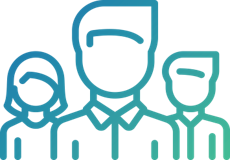 +120 in-house experts of maritime domain
Discover CLS Maritime Applications
Maritime Domain Awareness & Law Enforcement
Maritime Fleet Management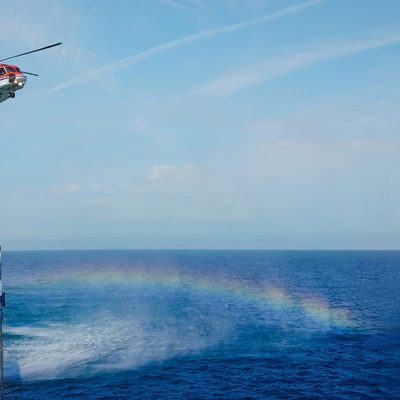 When a disaster occurs, the role of search and rescue teams becomes paramount in saving lives. Indeed, one of the major components of search and rescue is first the conduct of the search to locate...
read more
How can we help you? CLS works with partners in all areas, both private and public, in charge of maritime surveillance. If you want to know how we can help you increase your performance, get in touch with our team.