LRIT Solutions
Enhance Safety and Security of Navigation
The 1974 IMO' SOLAS convention provides among others a framework for international communication standard and architecture for vessel tracking.
Discover
Since 2008, CLS provides a full range of solutions to track vessels on a global scale and ensure LRIT regulation compliance.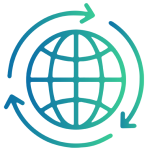 IMO' SOLAS Convention Compliance to contribute to strengthen maritime safety and security

A safer shipping industry through steady information on global identification and tracking of ships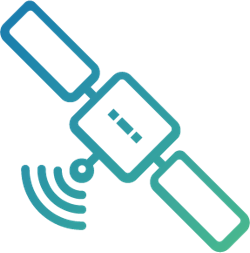 Global coverage through Inmarsat and Iridium satellites network
CLS helps Flag Administrations
in Every Aspect of the LRIT System
CLS is the world's leading provider of LRIT services providing solutions to ensure ships flying under your flag match IMO LRIT standards.
Application Service Provider (ASP): we act as an ASP for flag administrations and supply satellite communication between ships and data centres.
Testing ASP: CLS is authorized by nearly 100 flag administrations to conduct LRIT conformance tests and edit certificates.
LRIT-DC Operator: CLS develops, delivers, and operates 24/7 Data Centres (DC) on behalf of maritime administrations.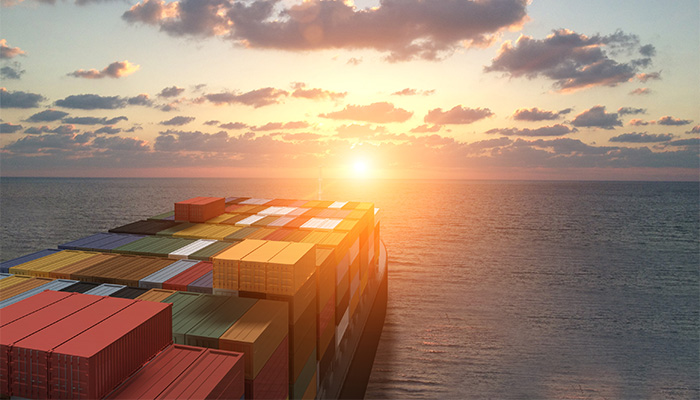 LRIT Conformance Testing
for Maritime Industry
CLS has been conducting LRIT conformance tests for maritime industry since 2008, a procedure 100% aligned with the LRIT standards as defined in the IMO's SOLAS Convention.
CLS is a trusted provider of LRIT beacon to keep your fleet tracked, working on the Iridium satellite network constellation.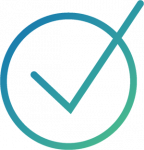 2,000+
tests completed each year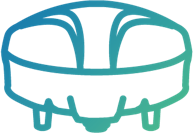 Sirius One
LRIT beacon to equip your vessels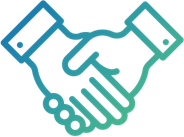 365/24/7
personal support
for a high-quality after-sale service
As per the IMO LRIT regulation (SOLAS ChV/19-1), vessels are required to have on-board a LRIT compliant terminal, duly tested in accordance with MSC.1/Circ.1307.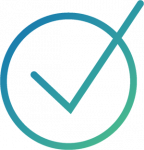 LRIT Conformance Testing
Get your LRIT equipment tested to prove its compliance with IMO requirements with a Conformance Test Report (CTR)

Fast Track Testing
All tests are treated as "fast track" and only takes approximately 36 hours. CTR is provided immediately upon successful completion of the Conformance test

Free retest for the same request
If the LRIT test does not complete successfully the first time, we will retest the equipment at no charge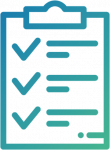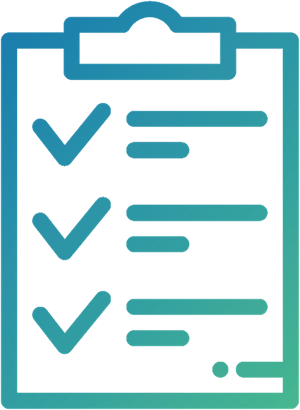 Data 100% double-checked
We perform a pre-test check of the information provided to us for the equipment and vessel, which means more tests pass first time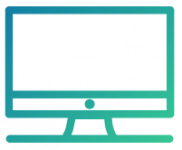 Online Payment
Use at your convenience our online testing platform with online payment by credit/debit card or Paypal (accepted in euro, dollar or pound sterling)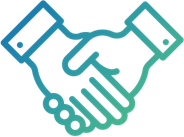 365/24/7 Service Availability
Our dedicated Service Delivery Team is always available to provide personal support ensuring you are kept informed at each step of the process
Sirius One
CLS' dedicated LRIT terminal
Discover Sirius One, a fully self-contained unit that will keep your fleet tracked including in A4 regions relying on the Iridium constellation.
This beacon provides position report in compliance with LRIT demands and supports Iridium LRIT polling and reporting.
This standalone transceiver is compact and light weight, contains built-in GPS, Glonass and Iridium antennas, and can operate longer on battery for up to 24 hours.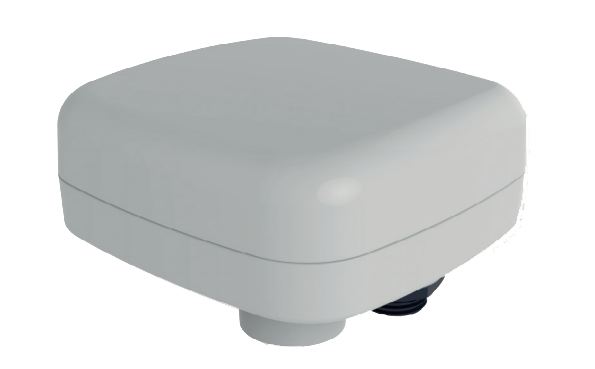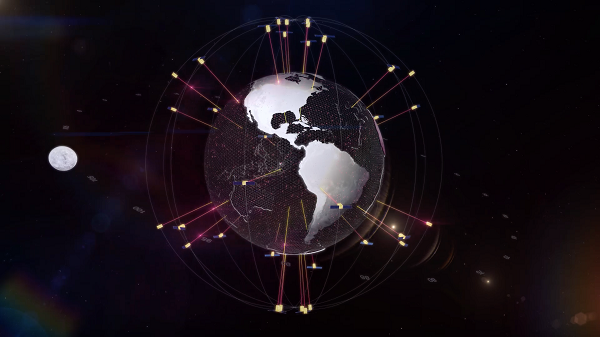 To ensure service continuity of your asset, CLS team proposes alternative solutions to the ISATM2M terminal.
read more
How can we help you? CLS works with partners in all areas, both private and public, in charge of maritime surveillance. If you want to know how we can help you increase your performance, get in touch with our team.