Maritime & Port Authority Singapore (MPA) awards CLS to host and operate the Singapore LRIT National Data Center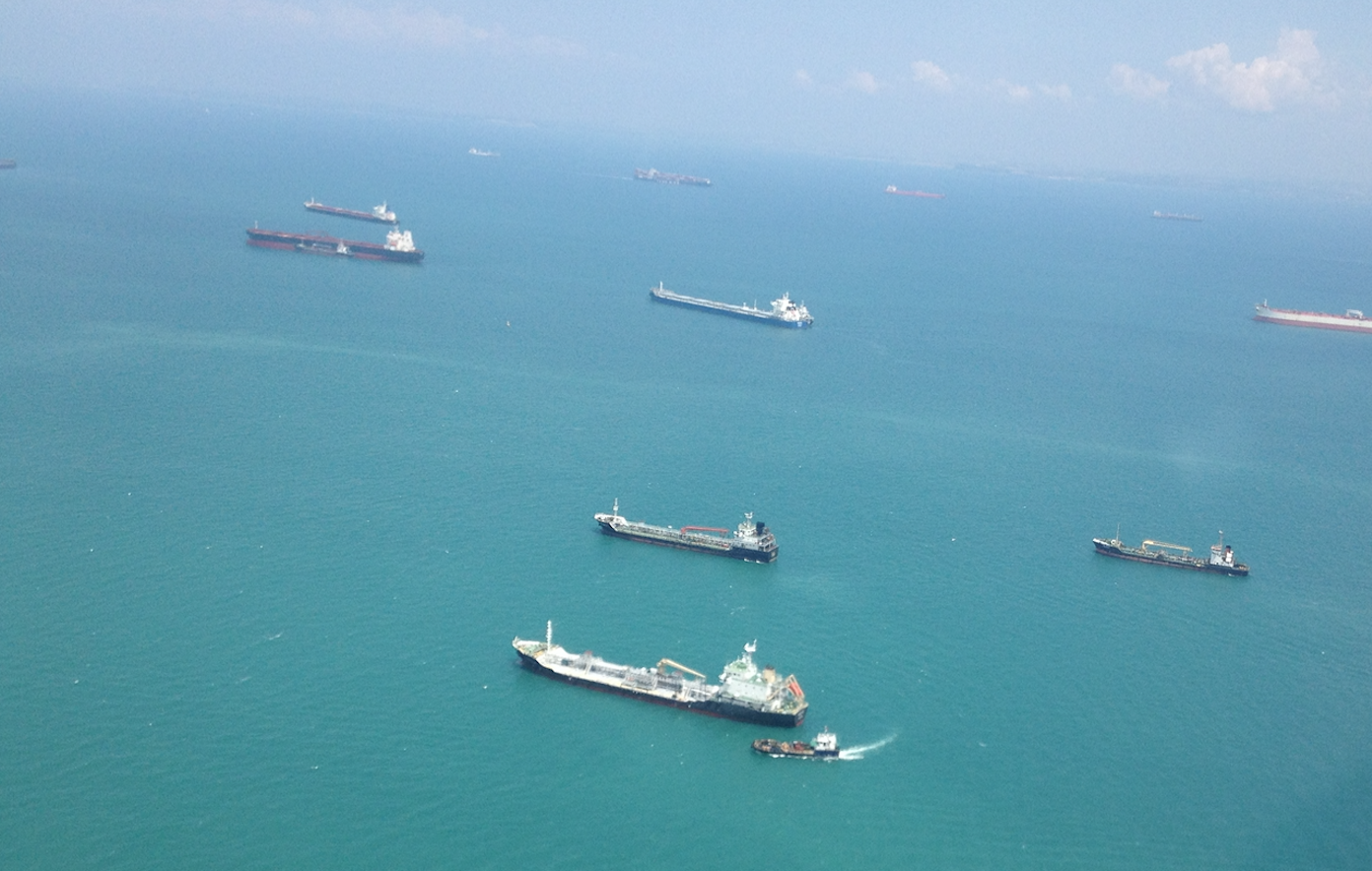 Toulouse, February 28th 2017 – CLS is very pleased to announce successful start of operations for the Singapore LRIT NDC, from Toulouse (FRANCE), on behalf of Singapore Maritime & Port Authority (MPA).
The Singapore LRIT NDC is ensuring the tracking and LRIT compliance of all Singapore flagged vessels above 300 GT required to comply with SOLAS LRIT regulation. With this Data Center, MPA and duly authorized Singapore governmental agencies, are not only able to monitor the Singapore flagged fleet, but they can now also ensure long range maritime surveillance missions.
These missions of maritime surveillance involved safety, security, support to Search&Rescue operations worldwide and protection of the marine environment. Every contracting government to the SOLAS convention is obliged to comply with this system, and CLS Group is serving many of them worldwide.
Gaetan Fabritius, Head of Maritime Surveillance Unit at CLS, explained : "CLS has recently acquired the UK-based company Fulcrum Maritime Systems. Thus, CLS Group becomes the worldwide leader of LRIT solutions. We see this award of MPA Singapore as a recognition of the quality of services provided by CLS since 2007 for providing maritime surveillance services, we are very proud of it. We look forward a successful cooperation with MPA over the 3 years to come, towards enhancing the current use of LRIT data to support overall MPA missions".
CLS, a subsidiary of CNES, ARDIAN and IFREMER, has a workforce of 650 and is active in 6 strategic sectors: sustainable management of fisheries, environmental monitoring, maritime safety and security, fleet management, space and ground segment. The company provides especially satellite services based on the location and collection of environmental data, from drifting buoys, animals, fishing and merchant ships. Since the 2000s, in its role as an operator and provider of value-added satellite services, CLS has been supporting both international authorities and private stakeholders in their missions of safety, security and marine environment protection. The CLS Group had a turnover close to 115 million euros in 2016 and plans to increase it to about 125 million in 2017. The group, which has been achieving strong growth these last few years, has set ambitious goals to take advantage of the opening-up of new markets.