RPAS Capabilities
RPAS tactically complement satellite situation awareness, positioning CLS at the pinnacle of real-time, exhaustive maritime surveillance to combat daily threats at sea.
Discover
RPAS: the Ideal System to Complement Satellite Data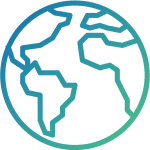 Geographical persistency
RPAS can cover large areas over extended periods. Get the full maritime picture by the combination of satellite and RPAS data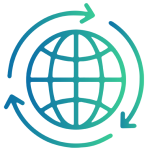 Operations 24 hours a day
Our RPAS can be operated day and night in a broad range of environmental conditions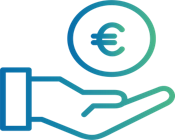 Cost-effectiveness
Our RPAS as a service solution will provide you with significant operational flexibility compared to traditional response assets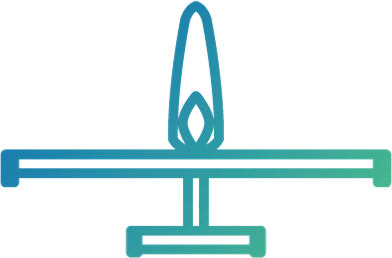 The RPAS you need
Choose among a fixed wing, a rotary wing or a hybrid to suit your operational needs
Unmanned Systems for Today's Maritime Challenges
We deliver tailor-made services in response to maritime threats providing situational awareness.
Pollution Monitoring
Keep a close eye on intentional or accidental oil spill at sea, identify polluter and support operational response.
Law Enforcement
Fly your RPAS over your maritime areas to fight against all illegal activities at sea (illegal fishing, smuggling, drugs and goods trafficking, piracy…).
Maritime Patrol
Expand your maritime patrol capabilities and watch over extended areas.
Emissions Monitoring
Monitor emissions from ships to ensure their compliance with environmental MARPOL regulations on SOx and NOx.
Border Control
Safeguard your sovereignty by overseeing maritime activities to protect and ensure security at your borders.
Search and Rescue
Ensure search and rescue operations, detect and rescue in vicinity targets by deploying lifeboats from the RPAS
We deliver turnkey services to main European stakeholders leveraging cost-effective RPAS solutions providing an efficient component for maritime surveillance to end users.
From the GCS to the deployment of the RPAS, CLS provides an end-to-end service.
We operate the RPAS of your choice to better answer your needs.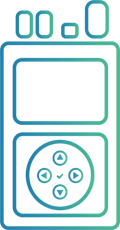 Local Ground Control Station for pilots and payload operations with RLoS and BRLoS communications with RPAS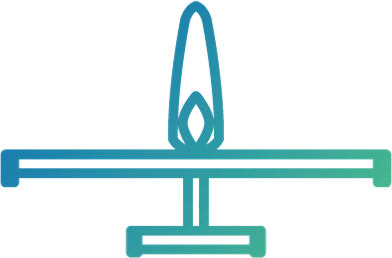 From long range operations at sea to vessel-based operations, use the suitable RPAS to meet your requirements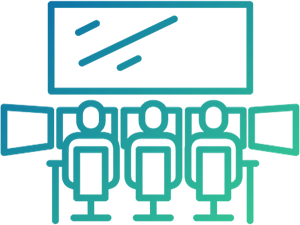 CLS' Remote Mission Portal for real-time or replay visualisation of operations, live chat with mission crew and data archiving
CLS' Remote Mission Portal is a unique web platform to access to real-time missions' video streams of your drone operations. Guide your drone missions remotely and discuss with your team members with an integrated chat tool.
RPAS improves the operational awareness picture in the overall surveillance chain. Get the very full picture and monitor RPAS activities with live and replay access to missions' video streams.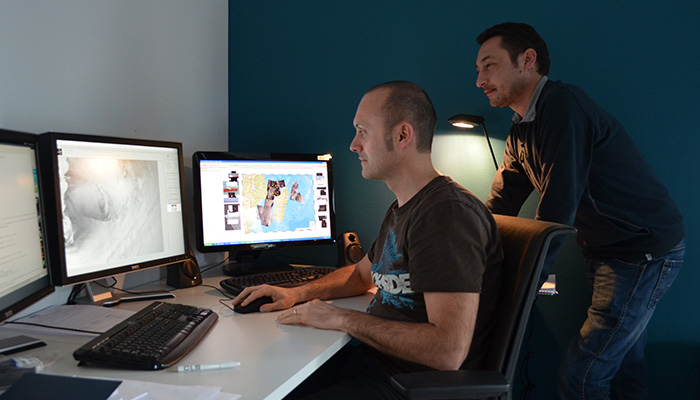 Internal pilot, flies the aircraft
Payload operator, in charge of gathering data
External pilot, assists the aircraft during take-off and landing in case of emergency
Maintenance technician, responsible for the system maintenance
From long endurance fixed-wings to rapidly deployable helicopters, CLS relies on a fleet of RPAS to answer your specific needs.
Discover the best of RPAS technology and maritime analytics, with the unique alliance between the drone manufacturer Tekever and the maritime surveillance services provider CLS.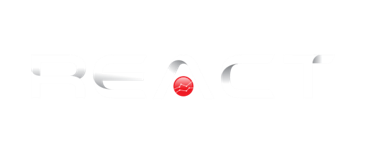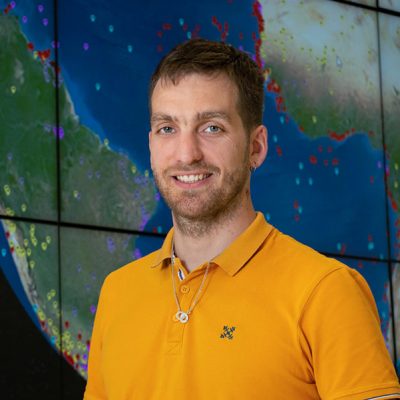 Meet our team! Interview of Jim Sharples, engineer in charge of drone solutions at CLS. His specialty? Aeronautics, and drones specifically.
read more
How can we help you? CLS works with partners in all areas, both private and public, in charge of maritime surveillance. If you want to know how we can help you increase your performance, get in touch with our team.