Don't lose track of your assets and gather valuable insights for better decision-making.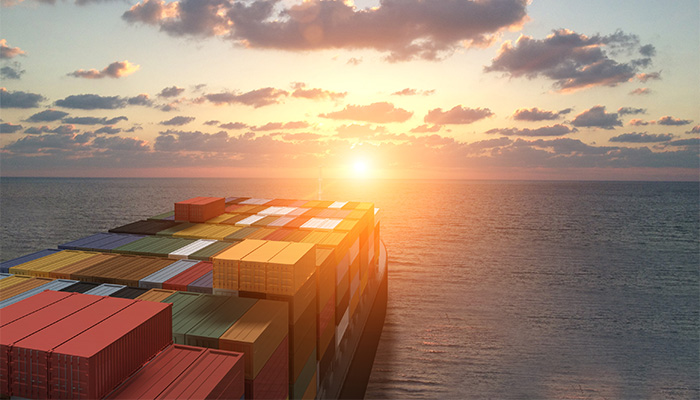 Track your Fleet
Anywhere at Any Time
Accurately and reliably monitor your vessels in real time with intelligent tracking services based on multisource data .
Deep Dive
into your Fleet Efficiency
Get access to data analytics for an exhaustive view of your fleet and a better understanding of your vessels' performance and efficiency.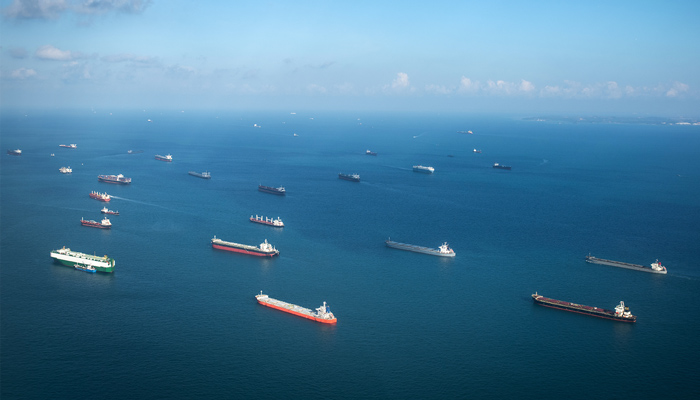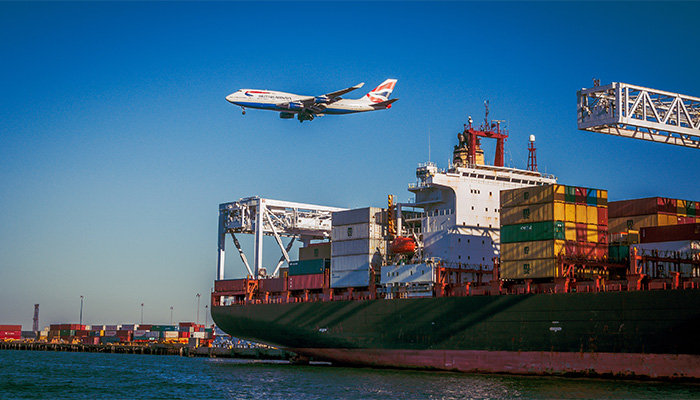 Carry out Compliance
at all Times
Stay ahead of the game as CLS is the ideal partner to advise you on upcoming regulations and how to implement them.
Discover our Foresight
Intelligence Solutions
Maritime Fleet Management
How can we help you? CLS works with partners in all areas, both private and public, in charge of maritime surveillance. If you want to know how we can help you increase your performance, get in touch with our team.