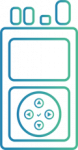 SSAS beacons to equip your vessels and transmit alerts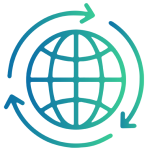 Global coverage through Iridium network constellation including polar zones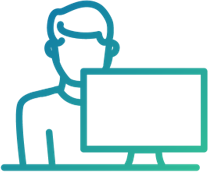 myshiploc.com, a web platform to manage your SSAS alerts and your fleet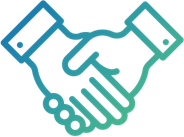 Delegation of SSAS alert management in support of flag administrations
A Beacon to Localize your Fleet
Shiploc VII is our latest generation of SSAS beacon, built on more than 15 years of development and leveraging CLS' expertise.
Equipped with Iridium & GPS patch antennas and a back-up battery up to 72 hours, our Shiploc VII provides position reports, ensures alert management and works everywhere.
To operate in polar zones, discover our Shiploc VII Arctic, specially designed to work in harsh environment.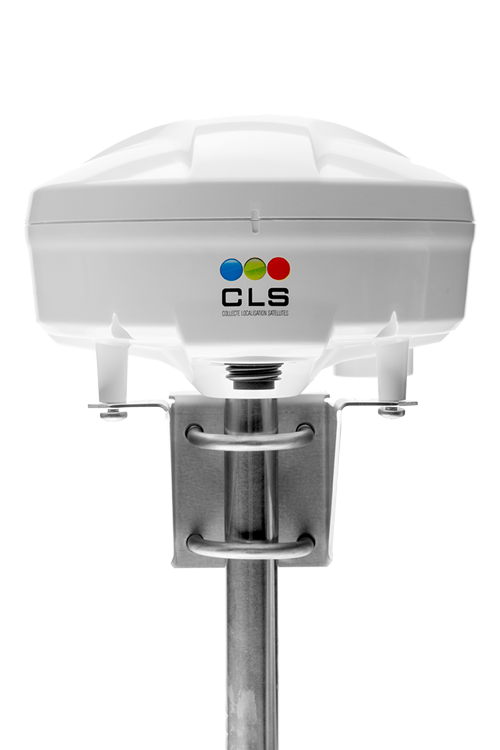 A Web Platform to Visualize
your Fleet: Shiploc.com
With myshiploc.com, discover a full SSAS management web solution.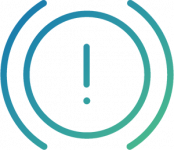 Simply display alerts and tests from any SSAS hardware with easy online access to test archives and test expiration reminders.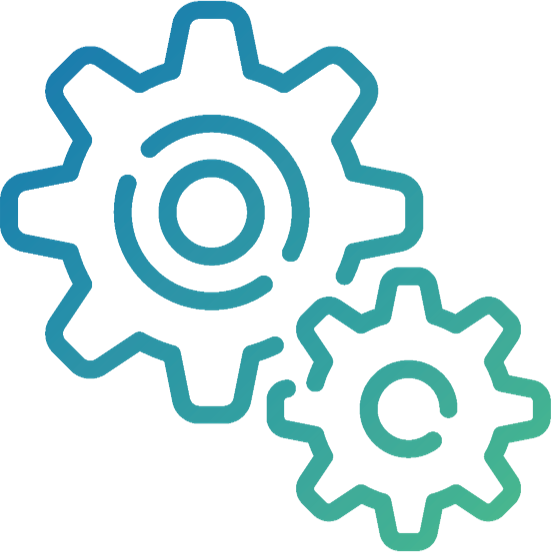 Configure your alerts recipients and update directly your CSO contact in the system.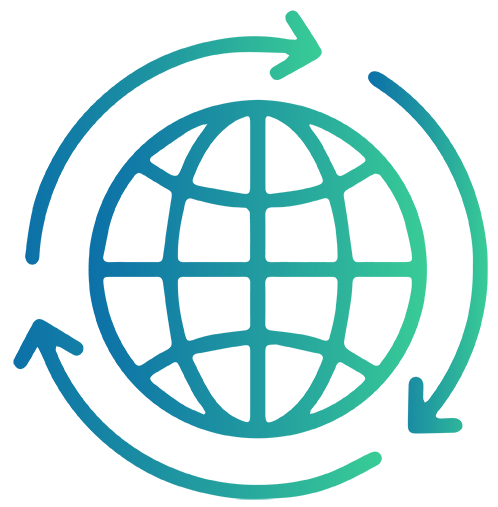 Thanks to the Iridium network constellation, monitor your fleet in new shipping routes including polar zones.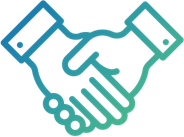 365/24/7 service availability
We provide assistance by contacting relevant authorities to ensure alerts have been received and avoid false alerts treatment.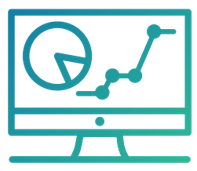 Manage your fleet by configuring ship tracking frequency and get access to synthetic dashboard with KPIs for vessels' performance and efficiency.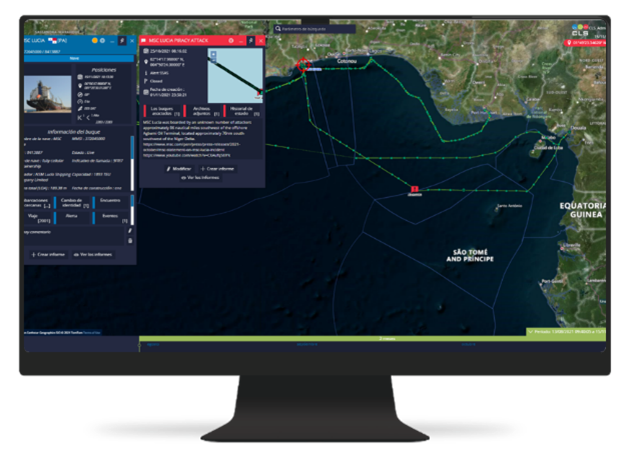 Optimized Fleet Management
Find out how we can help you further track and analyse your fleet for enhanced vessel efficiency.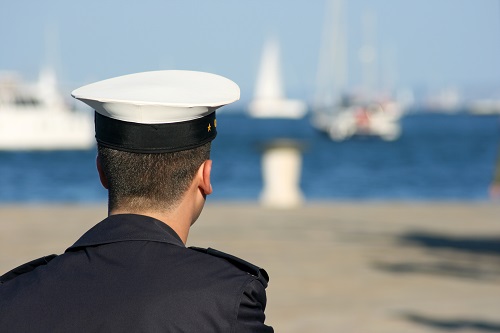 June 25 is "The Day of the Seafarer". The dangers they faced are real. CLS supports them with an anti-piracy system called ShipLoc.
read more
How can we help you? CLS works with partners in all areas, both private and public, in charge of maritime surveillance. If you want to know how we can help you increase your performance, get in touch with our team.