Fall Special Offer on SHIPLOC VII SSAS Beacon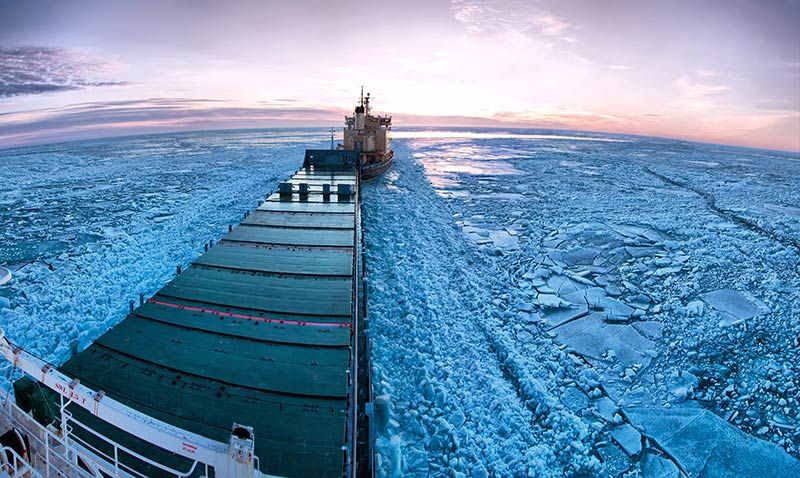 Turnkey SSAS System for Worldwide Operations
This season, we are delighted to offer a special sale with 20% off so you can equip your vessels with a CLS' SHIPLOC VII certified SSAS Iridium beacon for less and safely sail on every maritime route including polar zones.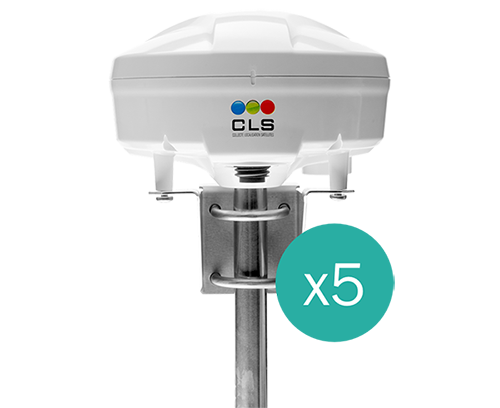 SHIPLOC VII, seafarers' best choice for SSAS compliance and alert management
Each SHIPLOC VII kit includes:
Iridium/GPS transceivers with backup battery
Control box
2 alert buttons
Marine cables (15m for the interface/station, 5m for power supply and 10m for the alert buttons)
2 years warranty
5 Full SHIPLOC VII kits package
€7,500 to €6,000 (20% off)
The SHIPLOC VII, designed for harsh environments, leverages on Iridium constellation's global connectivity including polar zones.
By purchasing the CLS' SHIPLOC VII kit, you will also benefit from:
CLS' myshiploc.com website to easily manage alerts.
CLS' high-quality after-sale service to help you with whatever you need.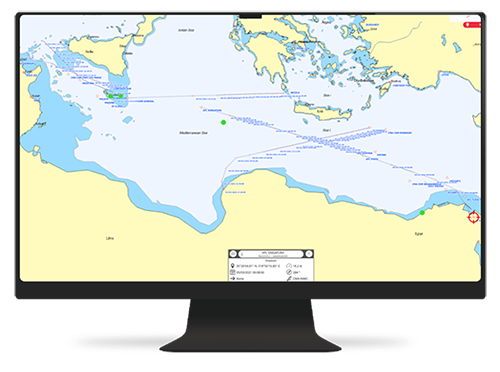 Special Offer Valid
until 30th November 2021
Find more technical information on our SSAS compliant beacon