Maritime Compliance
Know your Customer
Global shipping connects a multitude of players with different issues but similar risks.
Given the high degree of national and international regulations, flag administrations, freight forwarders and trading companies must comply with the ever-changing regulatory landscape to meet security and safety standards and to avoid entering into business with sanctioned entities.
Discover
From Hardware to Software
Get a complete visibility of your maritime assets and business partners to mitigate risks.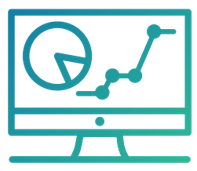 LRIT, SSAS and risk intelligence dedicated applications to comply with international regulations and sanction compliance advisories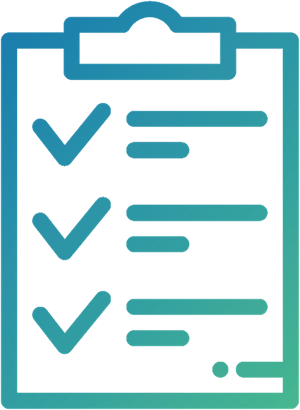 Ad-hoc risk intelligence reports for vessel and company screening and prove your credentials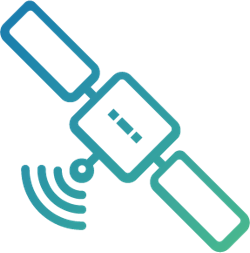 Multisource data (AIS, LRIT, SSAS…) for a complete picture of vessels' history and identity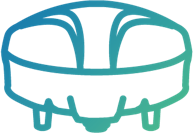 Dedicated beacons to comply with LRIT and SSAS regulations and track your assets
LRIT Solutions
CLS has developed cost-effective and complete solutions to manage daily LRIT compliance. CLS is a key partner of flag administrations as ASP (Application Service Provider) and LRIT DC provider since 2008.
CLS also offers online LRIT conformance testing services and provides certified LRIT beacons.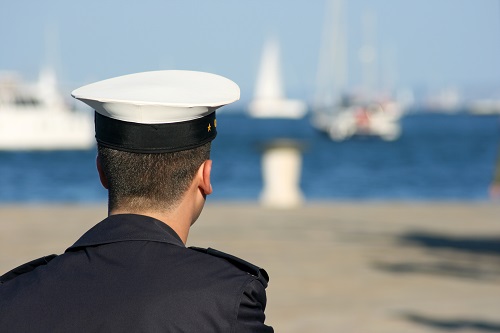 June 25 is "The Day of the Seafarer". The dangers they faced are real. CLS supports them with an anti-piracy system called ShipLoc.
read more
How can we help you? CLS works with partners in all areas, both private and public, in charge of maritime surveillance. If you want to know how we can help you increase your performance, get in touch with our team.