Get valuable insights to identify threats in your maritime domain with predictive intelligence.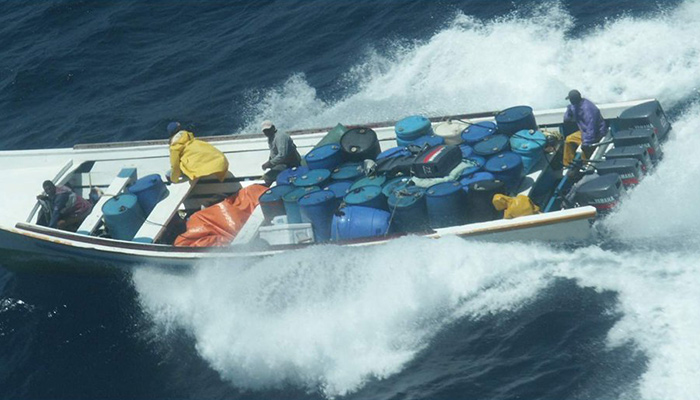 Detect Suspicious Activities
Collect actionable data for your national security operations and be alerted on relevant suspicious activities (goods and drugs trafficking, smuggling, piracy, illegal fishing…).
Reveal Hidden Behaviour Patterns
With AI-based abnormal patterns detection, predictive analysis and risk assessment.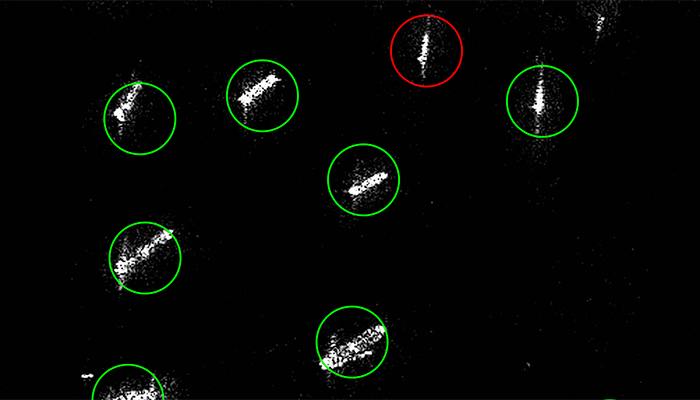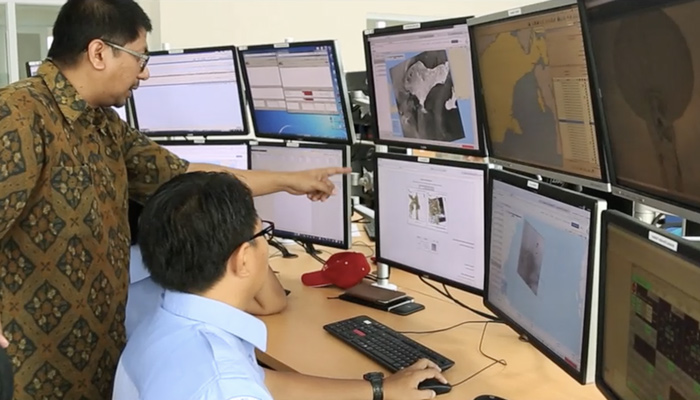 Compile a Comprehensive MDA Picture
Secure your territorial waters and exclusive economic zones (EEZs) with an exhaustive surface picture through a wide range of solutions from an easy-to-use web platform to RPAS-based monitoring services.
Discover our Foresight
Intelligence Solutions
Maritime Domain Awareness & Law Enforcement
How can we help you? CLS works with partners in all areas, both private and public, in charge of maritime surveillance. If you want to know how we can help you increase your performance, get in touch with our team.