Be a first-class flag administration. We provide space-based applications to comply with IMO regulations and national requirements for proactive compliance management.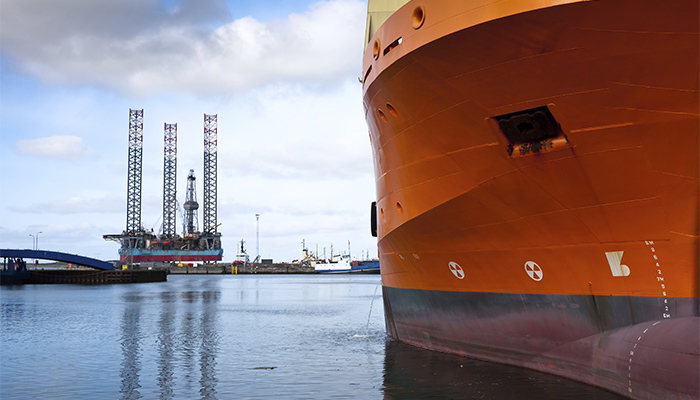 Comply with IMO Obligations
CLS provides end-to-end solutions regarding LRIT and SSAS requirements as well as additional international and regional regulations.
Investigate your Fleet
Regarding Compliance Issues
Analyse your vessels' activities to anticipate non-compliance matters and avoid sanctions thanks to AI-driven solutions.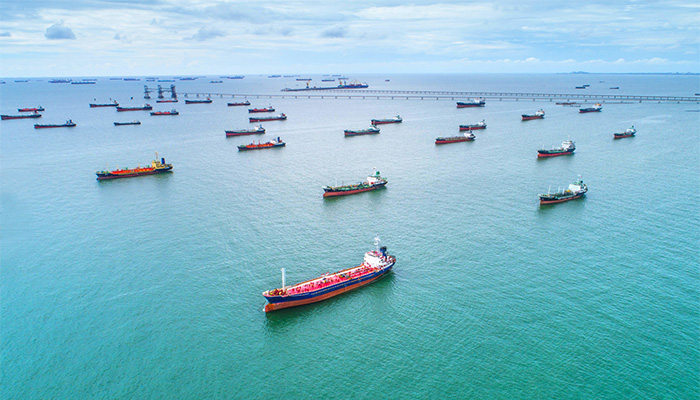 Discover our Foresight
Intelligence Solutions
Maritime Fleet Management
How can we help you? CLS works with partners in all areas, both private and public, in charge of maritime surveillance. If you want to know how we can help you increase your performance, get in touch with our team.