To ensure the safety, security and sustainability of the maritime domain we assist you in your ships inspection operations.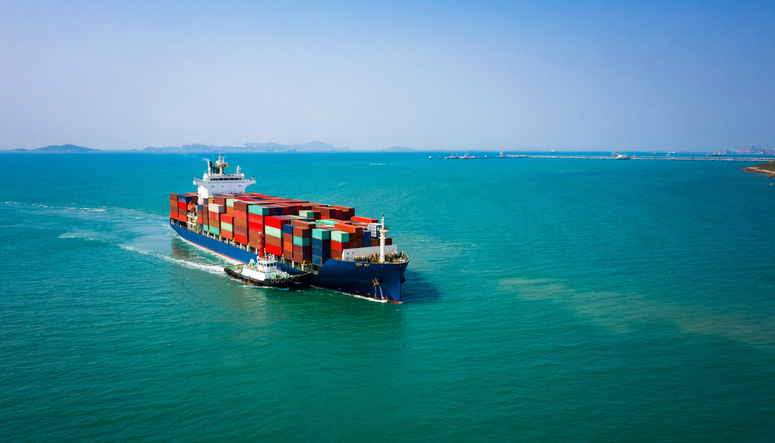 Get access to space-based information when checking vessels regarding their obligation to comply with maritime regulations.
Pro-active inspection planning and resource management optimisation thanks to port of call prediction and stay duration estimation.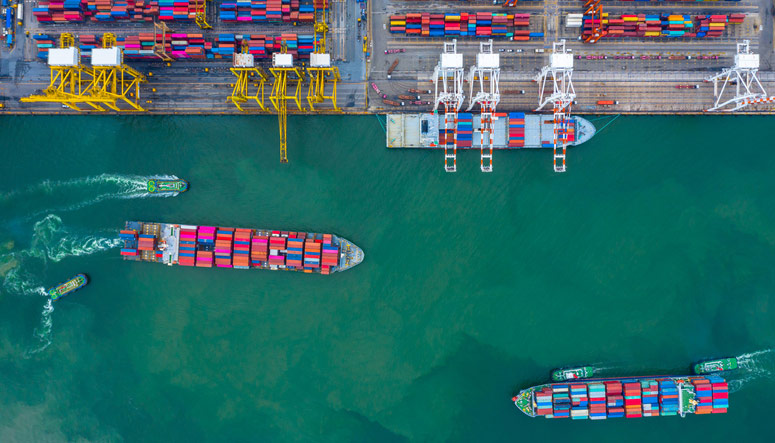 Discover our Foresight
Intelligence Solutions
Maritime Fleet Management
How can we help you? CLS works with partners in all areas, both private and public, in charge of maritime surveillance. If you want to know how we can help you increase your performance, get in touch with our team.