Because you are crucial maritime stakeholders, we are committed to help you maintaining safe, secure and sustainable oceans.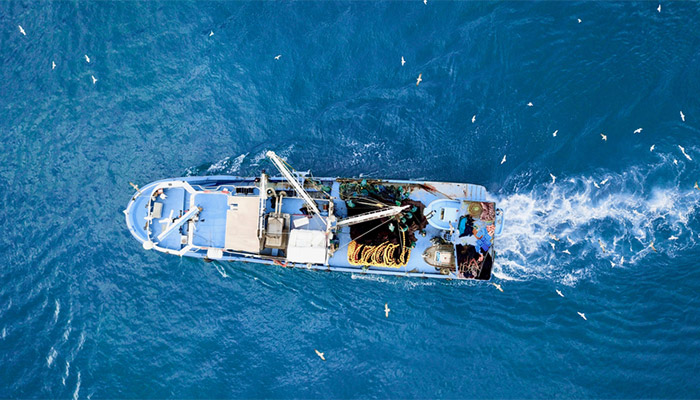 Fight Against
Illegal Activities at Sea
Stop goods and drugs trafficking, smuggling, piracy, pollution or IUU fishing from happening in your territory, from your coastal areas to the high seas.
Ensure your sovereignty by overseeing maritime activities to protect and ensure security at your borders.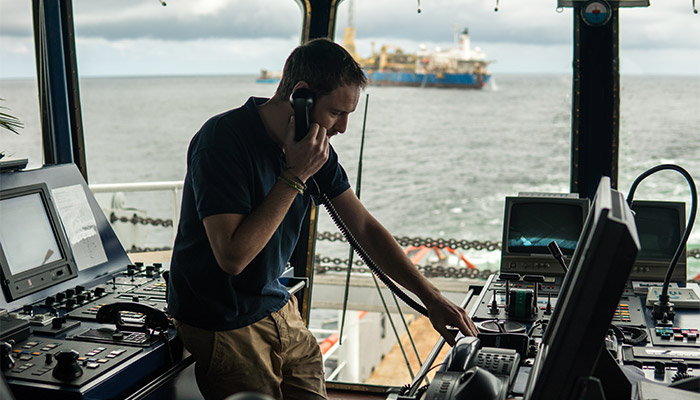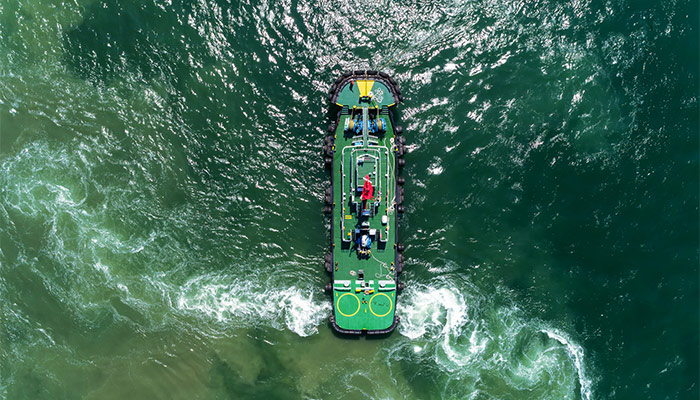 Detect Suspicious Behavior
Get alerted of any abnormal event occurring in your maritime areas of interest thanks to AI-driven technologies.
Support to
Search & Rescue Operations
Plan and coordinate SAR operations, enabling time-critical decisions to save lives at sea.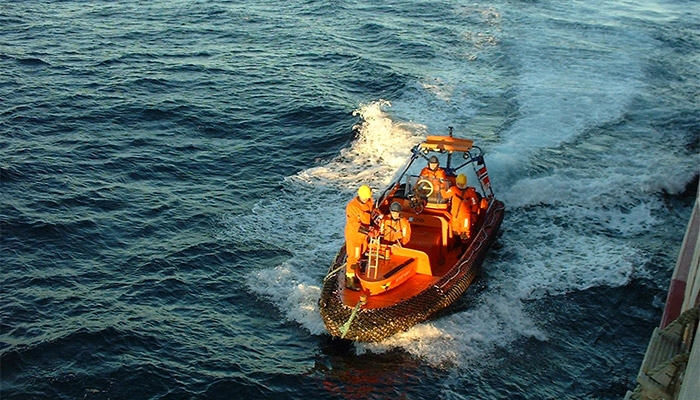 Discover our Foresight
Intelligence Solutions
Maritime Domain Awareness & Law Enforcement
How can we help you? CLS works with partners in all areas, both private and public, in charge of maritime surveillance. If you want to know how we can help you increase your performance, get in touch with our team.