Oil Spills: When every minute counts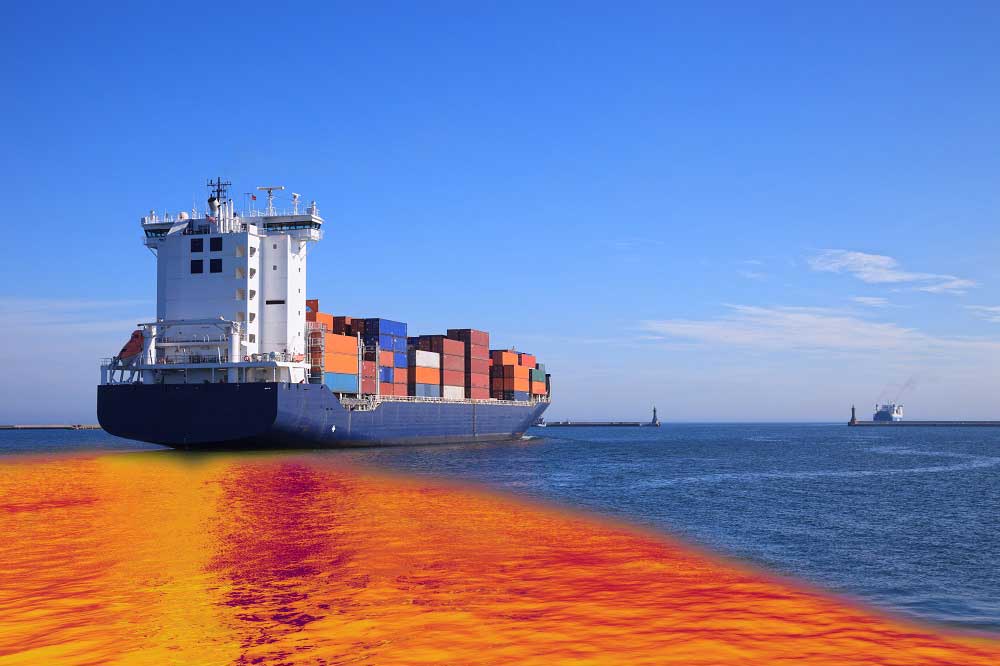 CLS can help to access and understand mission relevant information enabling time critical decision making with an unquestioned level of security and reliability.
CLS arsenal ranges from a large virtual network of satellites to innovative, high-performance drones, combined with data expertise, plus expert mastery of artificial intelligence, for a complete and real-time maritime picture.
Because time sometimes speeds up and every second is critical.
Whatever the threat is, oil spill pollution, but also illegal fishing, smuggling, drugs and good trafficking or border control, our solutions harness cutting edge satellite imagery and sensor data with in-depth analysis to provide an unparalleled maritime picture.
Discover our Maritime Awareness System MAS