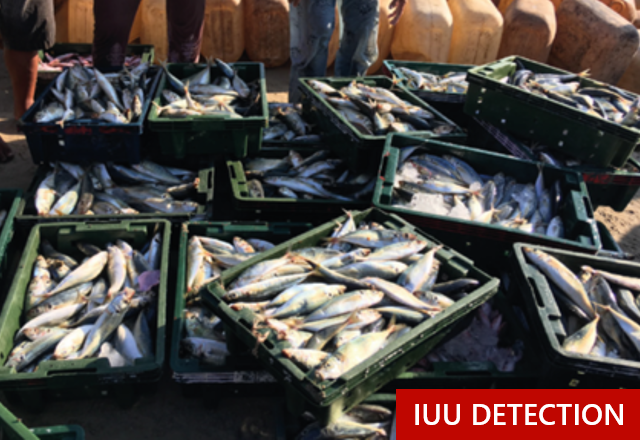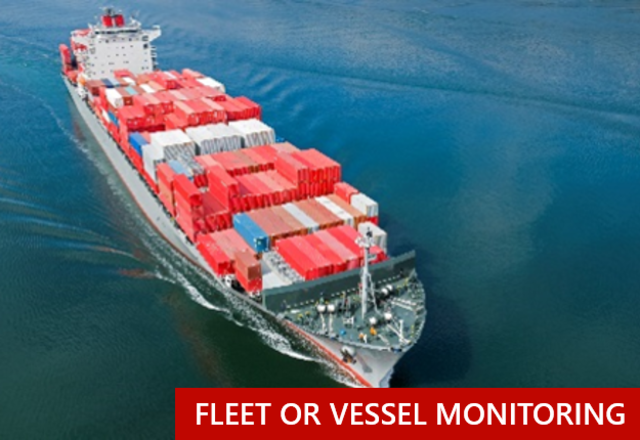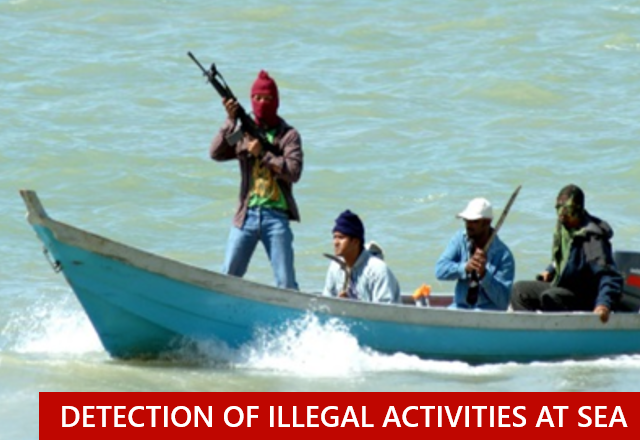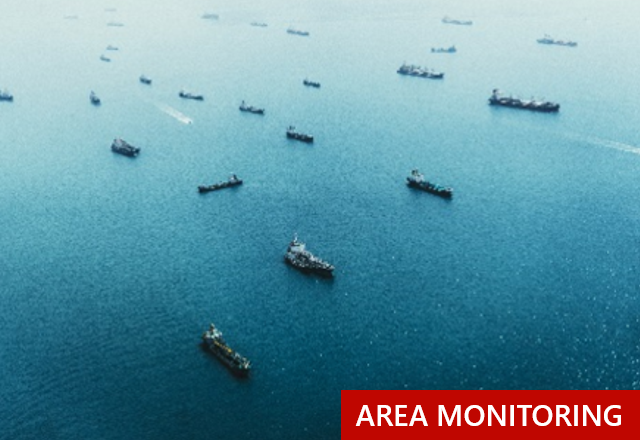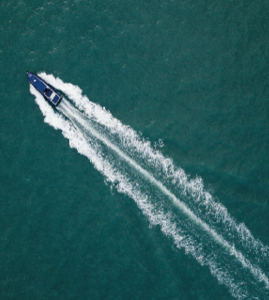 BORDER CONTROL

Data Fusion & in-depth Analysis
- Big Data
- Multi-sources data (AIS, VMS, LRIT, satellite imagery, vessel database)
- Real-time historical data and Analysis
- Behavioral Analysis
- Reports
Actionable Intelligence for Maritime Domain Awareness: cutting-edge web-based platform to monitor what's happening at sea
CLS' Maritime Awareness System (MAS) offers to maritime authorities, coast-guards, law enforcement agencies and navies worldwide a unique and state-of-the-art platform to monitor activities at sea.
CLS' Maritime Awareness System (MAS) has been designed in close collaboration with end-users (coast-guards, maritime authorities, law enforcement agencies, navies…) in order to perfectly answer their needs. In addition, this unique capability has been built upon CLS' experience, rich of more than 30 years serving and supporting maritime authorities in their day to day missions.
Big data and behavioral analysis to enhance maritime surveillance
CLS' Maritime Analytics System relies on big data, allowing thus to receive, store, process and query on real-time basis huge volume of different type of data (AIS, SAT-AIS, LRIT, VMS, SAR and optical imagery, ship information, etc.). These data are then a basis to perform real-time or historical surveillance on an area or fleet or vessel of interest and raise alerts upon events or specific behaviours.
Based on its experience, CLS developed algorithms to perform automated detection of ship's behaviour and to ensure integrity and quality of data.
Data fusion and behavioral analysis towards operational applications
Data fusion and data analysis powered using CLS' Maritime Awareness System are critical information for end-users to perform their day-to day missions. CLS' Maritime Awareness System can support maritime authorities, coast-guards, navies and law enforcement agencies in wide array of operational applications such as:
Border control
Detection of illegal fishing activities (IUU)
Detection of illegal activities at sea (smuggling, trafficking, transshipment…)
Area monitoring
Fleet or vessel of interest monitoring
Data Fusion & in-depth Analysis to build the most complete Maritime Picture and deliver Actionable Intelligence:
Big data technologies
Multi-source data (AIS, VMS, LRIT, satellite imagery, vessel database…)
Real-time and historical data and analysis
Raw patented algorithms
Behavioral analysis
Reports
Last Maritime Awareness Case Studies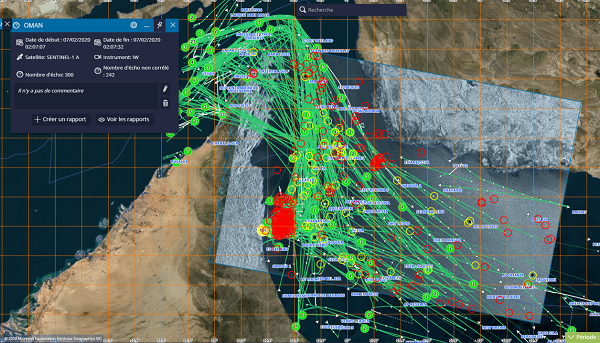 The Strait of Hormuz: How do satellites help maritime authorities?
The Persian Gulf, specifically the Strait of Hormuz, the maritime corridor between Iran, the UAE and Oman is one of the world's most politically sensitive areas, and a major global bottleneck for oil shipments. In 2018, on average 21 million barrels of oil per day passed through the Strait, amounting to 21% of global consumption.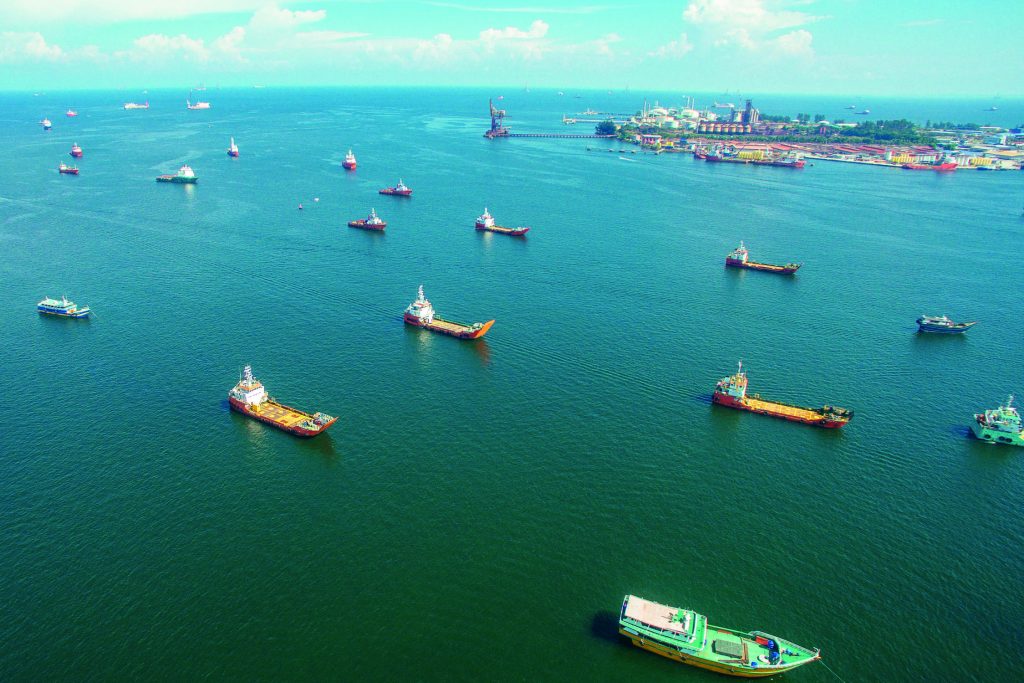 Transhipment detection between two oil tankers
CLS' 24/7 team of analysts detected suspicious activities over a given area of interest and given period of interest. Thanks to our Maritime Awareness System (MAS) platform, massive amounts of data were analyzed and some interesting situations were identified.