France well coordinated to efficiently support fight against pollution at sea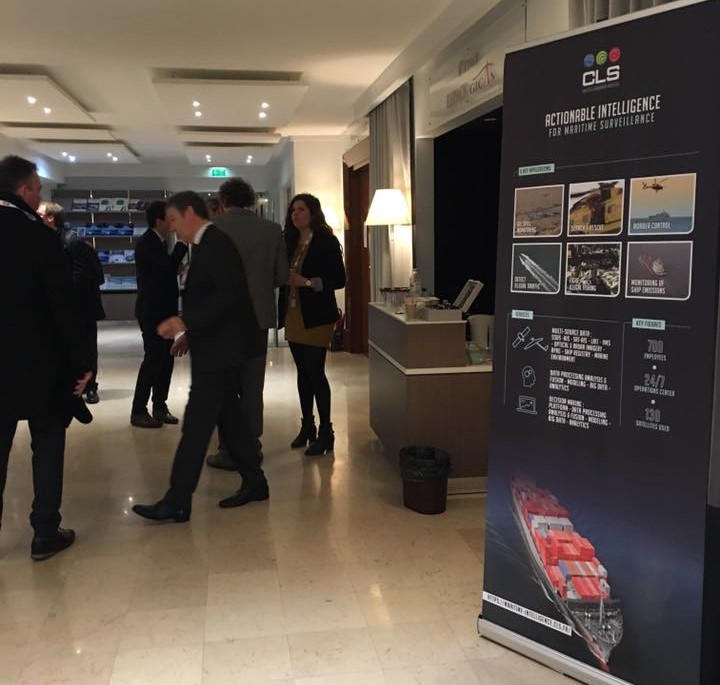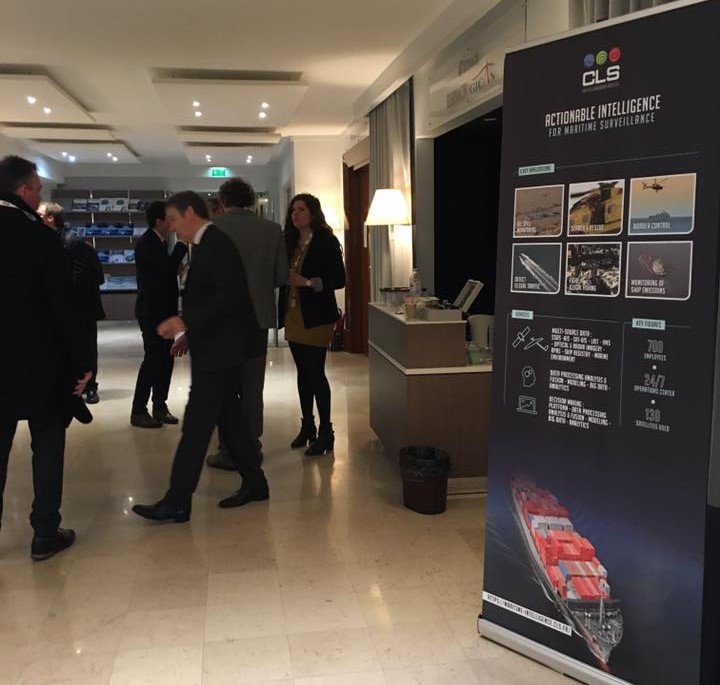 CLS together with the 
Cluster Maritime Français
, organized on March 21st, a presentation of the 
space-based technologies
to fight effectively against the
maritime pollutions
. All relevant French stakeholders have been attending the meeting (French Maritime Affairs, Governmental officials, Secretariat General de la Mer, French customs, Ministry of Justice, Maritime Police, NGOs…).
More than 30 people, eminent representatives from civil society, French Ministry of Justice, French Navy, Customs, and governmental officials were on hand to discover CLS solutions.
Accompanying the international maritime authorities in their fight against illegal acts at sea is the daily life of CLS; real-time services expertise around the globe is one of our strengths.
For 10 years, we have been assisting the European Maritime Safety Agency (EMSA) with our maritime surveillance services using satellites and drones.
This moment was an opportunity for the industry, the contractors and the French operators to exchange in order to optimize the use of European programs for the benefits of France.