Les Assises de la Mer – Starting Today for 2 Days of Workshops on the Blue Economy, in Brest, France.
27 November 2018

Category:

Events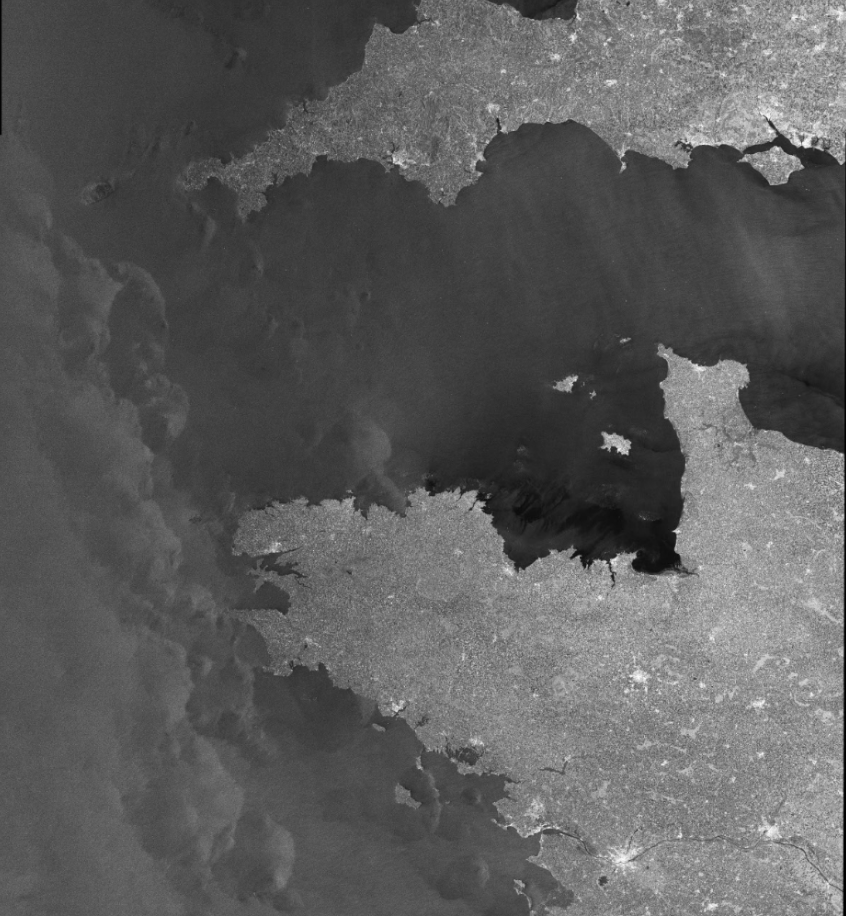 The "Assises de l'économie de la mer" is the main event of the French maritime community.
Vincent Kerbaol, CLS Brest, will speak in a workshop scheduled on Wednesday 28 November from 11:00 to 12:15:
Come learn "How Maritime Defense Helps Research, Industrial Progress and Society"
Vincent Kerbaol, CLS Brest,
Nov 28, 11:00-12:15
Mr Kerbaol will discuss CLS subjects:
Copyright : RADARSAT-2 Data and Products © MacDONALD, DETTWILER AND ASSOCIATES LTD.