The French 'Assises de la Mer' – Starting Today for 2 Days of Workshops on the Blue Economy, in Brest, France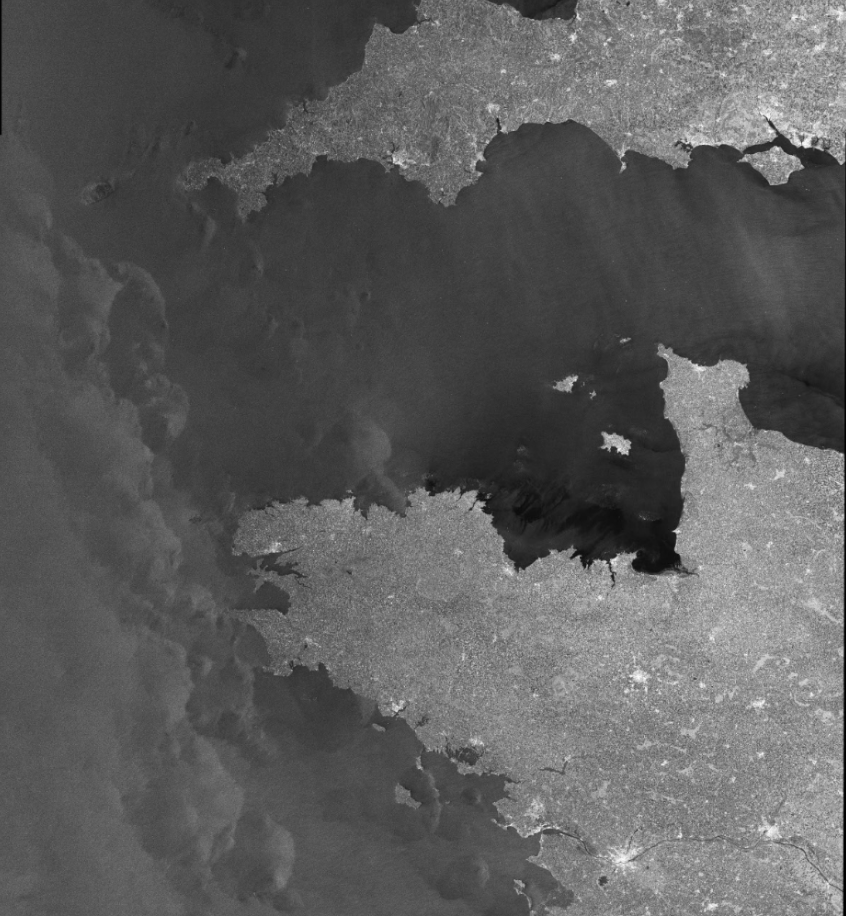 The "Assises de l'économie de la mer" is the main event of the French maritime community.
Vincent Kerbaol, CLS Brest, will speak in a workshop scheduled on Wednesday 28 November from 11:00 to 12:15:
Come learn "How Maritime Defense Helps Research, Industrial Progress and Society"
Vincent Kerbaol, CLS Brest,
Nov 28, 11:00-12:15
Mr Kerbaol will discuss CLS subjects:
ARTEMIS, Artificial intelligence with the DGA,
Kinéis, the new satellite IoT network from CLS,
Satellites and drones, CLS' innovation serving maritime authorities.
Copyright: RADARSAT-2 Data and Products © MacDONALD, DETTWILER AND ASSOCIATES LTD.