International Day on the fight against IUU fishing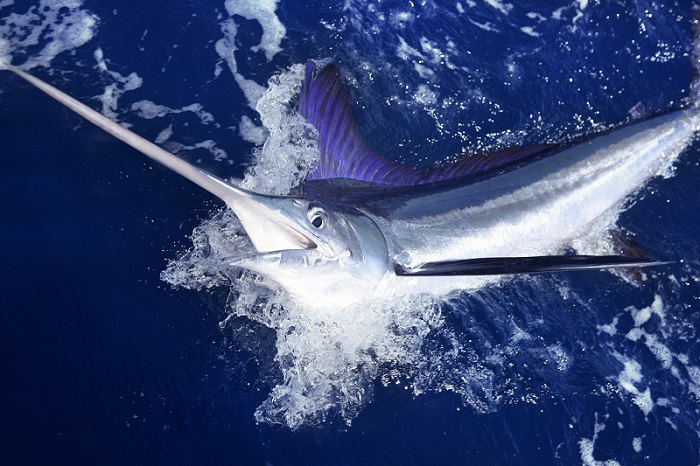 Illegal fishing means millions of tons of fish caught every year, one fish out of 5 that ends up on the shelves has been caught in an unregulated way.
CLS has, for many years, been committed to fighting this environmental, human, economic and ecological plague:
to limit unfair competition which jeopardizes entire communities and those fishermen who respect the legislation and whose survival is based on fishing,
to say stop to working conditions that are tantamount to slavery,
to avoid compromising the sustainability of fish stocks and marine ecosystems.
CLS has created 'MAS', Maritime Awareness System, based on big data and behavioural analysis to enhance maritime surveillance and to combat all illegal activities, including illegal fishing.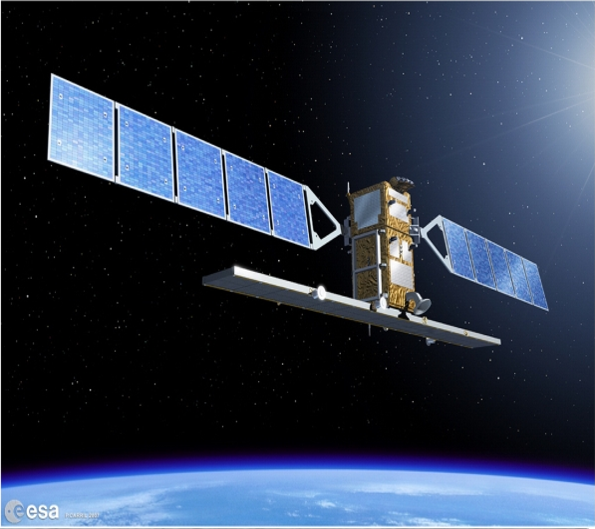 By combining satellite imagery, ship identification data (satellite and terrestrial AIS), satellite RF detection, commercial ship databases and new information technologies (Machine Learning and Artificial Intelligence), CLS provides a unique system, offering full coverage and surveillance of maritime areas: real-time analysis, historical surveillance on an area or fleets of interest and the raising of alerts upon events or specific behaviour.
In addition to satellite surveillance, CLS provides maritime surveillance solutions using drones to enhance operations, day and night, in the continual fight against illegal fishing.