Follow us at the One Ocean Summit from February 9 to 11 in Brest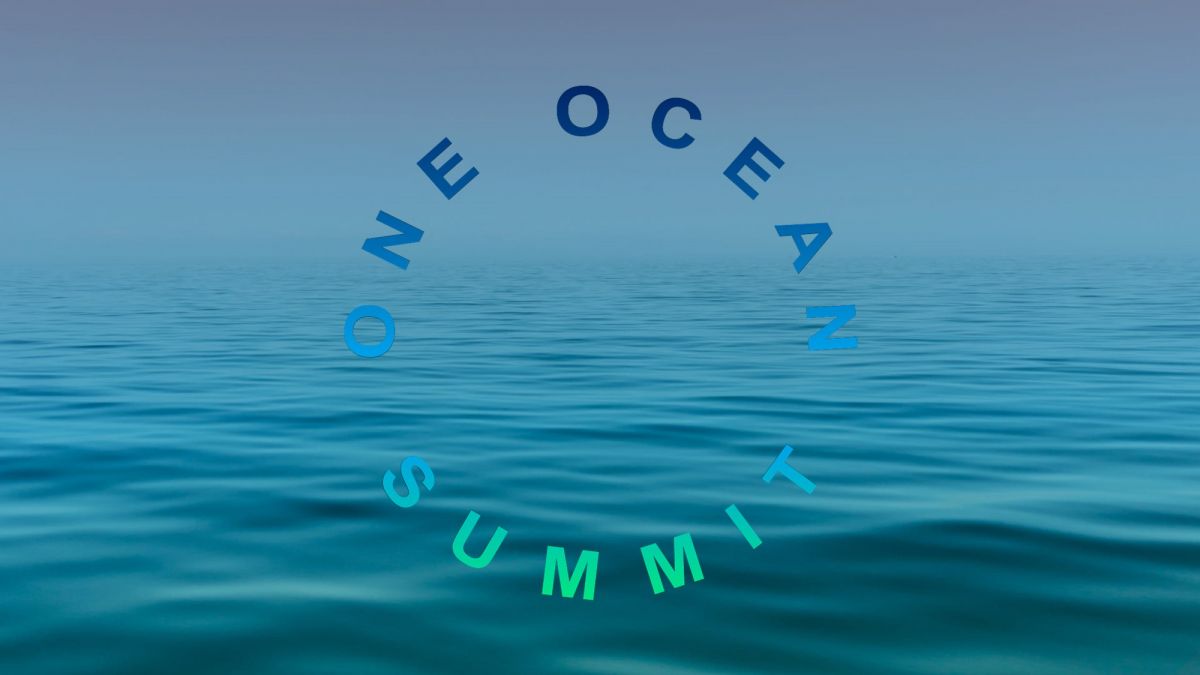 Satellite data to fight environmental crime
For 20 years, CLS has been working alongside leading nations to combat environmental crime. By answering the call of the European Maritime Safety Agency (EMSA), the company has contributed to halving the number of oil spills in European waters in 10 years.
CLS' VIGISAT station, an ocean vigil
CLS' VIGISAT radar acquisition station, based in Brest, France, has been used by CLS analysts, experts in maritime investigation, to issue hundreds of pollution detection reports and to assist member state authorities in the fight against pollution of our oceans.
Reactivity is key, and during a satellite pass over Europe, CLS analysts have only 20 minutes to process the 400 km radar image and detect any pollution resulting from deliberate unloading or accidental pollution resulting from shipwrecks.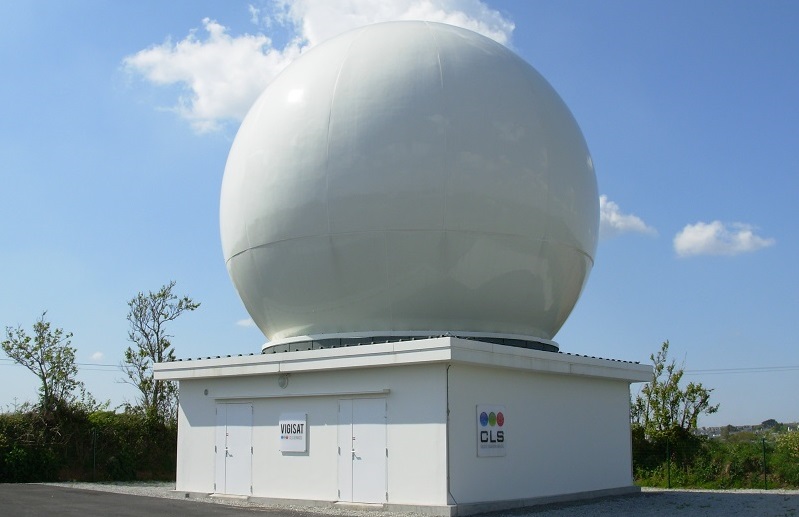 Our drones complement satellite data
Since satellites do not provide permanent coverage, CLS also responded to EMSA's call to provide European maritime authorities with a complementary means of surveillance. CLS was chosen for this mission and is thus providing Europe with its four UAVs and its operators to complement the space segment. By 2021, more than 250 missions have been carried out.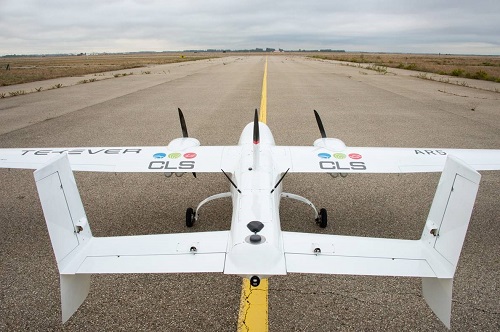 More than 300 satellites to monitor and protect our oceans
For the "TRIMARAN III" contract recently signed with the French Navy, the company is placing artificial intelligence at the heart of maritime intelligence. CLS is proud to add its maritime intelligence capability to this contract.
Come and see us in Brest!
CLS teams can welcome you in Brest for a visit of the VIGISAT station (radome, demonstration of the image analysis process, pollution detection).