CLS is attending digital Maritime Reconnaissance and Surveillance Technology (MRST) 2021 trade fair from 3rd to 4th February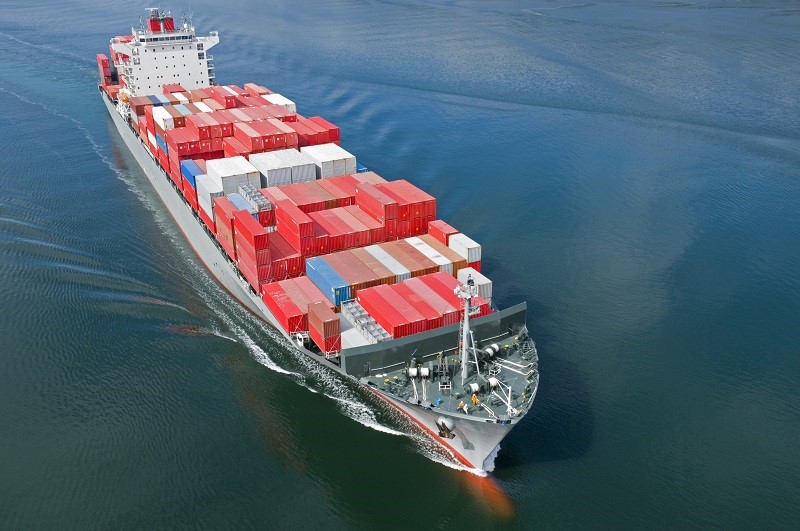 Meet the CLS Maritime Surveillance team on our MRST virtual booth. We'll be presenting our innovative space-Based domain awareness solutions for Maritime Reconnaissance and Surveillance both on our booth, and through small talks.
Our maritime surveillance expert Jonathan Fletcher will talk about " Enhancing Maritime Domain Awareness Through Complementary Satellite Based Services & Multi-Source Data Fusion " on 4th February at 11am GMT with Esma Mekraoui and Quentin Gillet.
Find out more about MAS, Maritime Domain Awareness, our unique state-of-the-art platform for maritime intelligence
MAS is a trusted and proven solution helping government agencies to access and understand mission relevant information enabling time critical decision making with an unquestioned level of security and reliability.
MAS harnesses cutting edge satellite imagery and sensor data with in-depth analysis to provide an unparalleled maritime picture.
Discover our long range RPAS the perfect complement to satellite data for maritime surveillance.
Our RPAS solutions offer a unique and state-of-the-art remote capability to monitor activity at sea for maritime authorities, coastguards, law enforcement agencies and navies.
RPAS can undertake a wide range of missions as we can provide a wide range of payload configuration in our portfolio to be able to cover different user needs.