CLS is attending MRST 2023 trade fair from 1st to 2nd February in London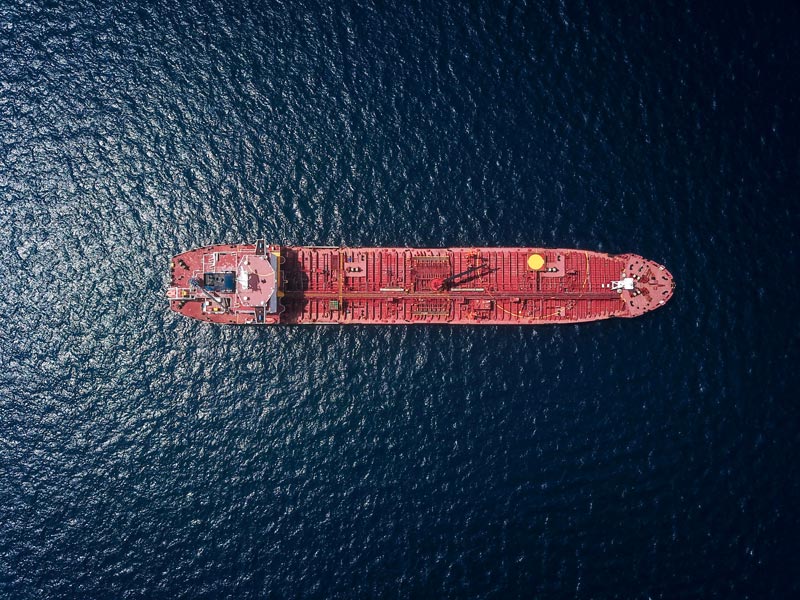 We'll be in London to showcase our innovative space-based domain awareness solutions for maritime reconnaissance and surveillance through small talks and meetings.
Our maritime surveillance experts' team, Clara Vignaud from CLS HQ, France and Tracy Nichols from our UK subsidiary, FULCRUM, will be happy to present you how to enhance maritime domain awareness through high-resolution spaceborne imagery & multi-source data fusion systems such as CLS' MAS.
With MAS, CLS' Maritime Awareness System, we support maritime authorities worldwide to access and understand mission relevant information enabling time critical decision making with an unquestionable level of security and reliability.
MAS is a unique state-of-the-art platform for maritime intelligence
MAS harnesses cutting edge satellite imagery and sensor data with in-depth analysis to provide an unparalleled maritime picture.
Relying on a global network of data providers, CLS offers the cutting-edge in maritime intelligence thanks to MAS platform.
With data from nearly 400 satellites and a unique capacity to fuse different type of data, MAS is the perfect solution for maritime surveillance: area monitoring, detection of illegal activity, such as oil spill, illegal fishing, illegal immigration, or trafficking are some of the subjects addressed by MAS.