CLS is attending SEMANTIC 2021 event organized by the French Navy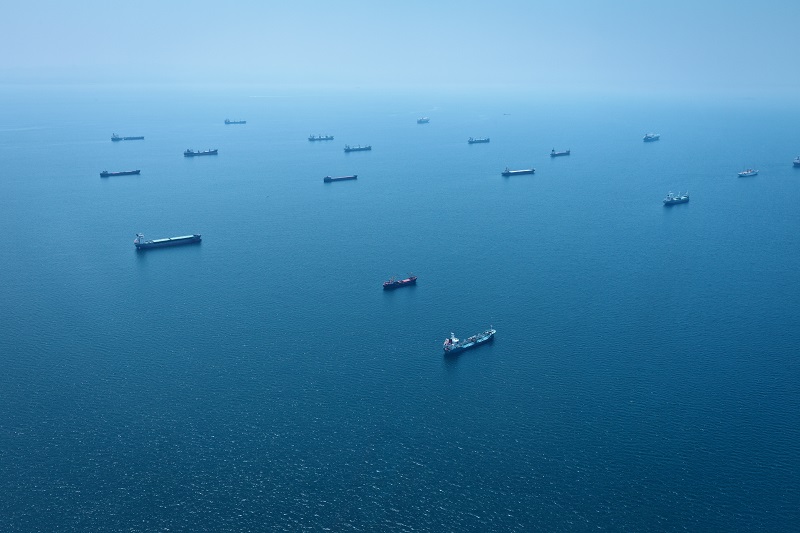 Our team attends to the event in Toulon on September 29 and 30, to present CLS' capabilities in maritime surveillance, using satellite and drones' data.
Relying on a wide network of data providers, CLS offers the cutting-edge in maritime intelligence thanks to MAS platform. With data from more than 300 satellites and a unique capacity to fuse different type of data, MAS is the perfect solution for maritime surveillance, including various applications such as area monitoring, or detection of illegal activity, such as oil spill, illegal fishing, illegal immigration or trafficking.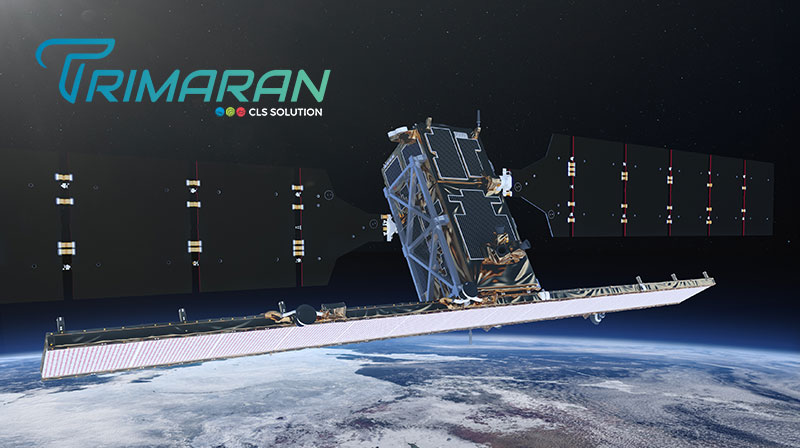 Last May, we were pleased to announce the award of the TRIMARAN III contract to serve the French Navy.
TRIMARAN III, which runs until 2025, is a unique maritime intelligence space-based platform that will increase the effectiveness of law enforcement operations and the maritime defense of the sea territory on all the world's oceans and is directly integrated into the operational activities of the French Navy.
At any time of the day or night, MAS enables Navy users to obtain near-real-time information on the entire globe (ship positions, ship detection and identification, navigation history…).
Nadia MAAREF, Director of Maritime Security Applications at CLS: 
"30 years of close collaboration with international maritime authorities and actors have enabled us to be a recognized player for maritime surveillance and security. Our teams have been able to draw on this expertise to develop cutting-edge solutions based on behavioral analysis algorithms to provide tools that guarantee reliable, integrated and secure information. We are extremely proud today to support the French Navy in its sovereign missions."