Which technologies for the fight against marine pollution?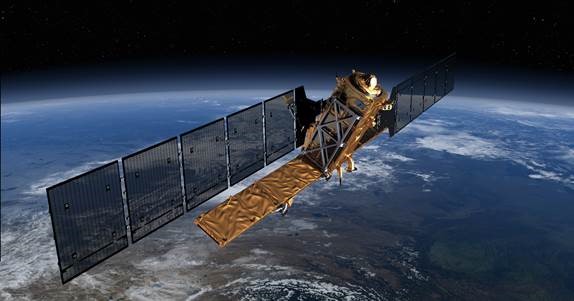 CLS organizes with the Cluster Maritime Français a breakfast of exchanges on the stakes and the contributions of the space-based technologies to fight effectively against the maritime pollutions.
Wednesday, March 21, 2018 from 8:30 am to 10:30 am
At Cluster Maritime Français, 47 Rue de Monceau Paris 8ème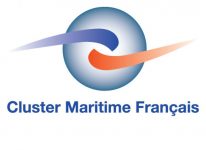 Accompanying the international maritime authorities in their fight against illegal acts at sea is the daily life of CLS; real-time services expertise around the globe is one of our strengths.
For 10 years, we have been assisting the European Maritime Safety Agency (EMSA) with our maritime surveillance services using satellites and drones.
This moment will be an opportunity for the industry,
the contractors and the French operators to exchange in order to optimize
the use of European programs for the benefits of France.