Acquisition of Horizon Marine Inc.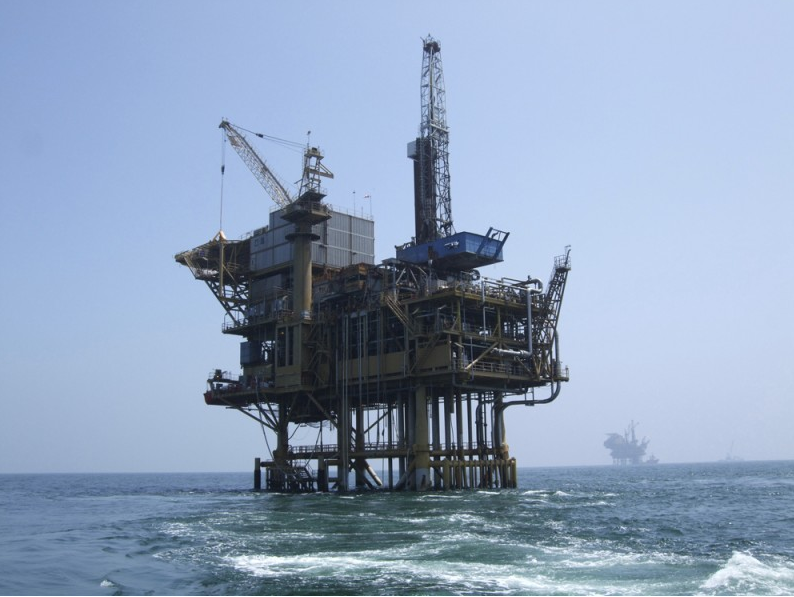 With the acquisition of Horizon Marine Inc., CLS has entered the American market for services to the offshore oil industry.
CLS, the Toulouse-based ocean-monitoring group, has staked out a position in the Gulf of Mexico by purchasing Horizon Marine Inc., the American specialist in services to offshore oil companies, and thus broadened its offer to oil and gas operators.
The Gulf of Mexico is currently a primary strategic area for oil production, with 38% of the world's offshore oil fields discovered in this region and more than 60 fields currently in production.
This is why CLS acquired Horizon Marine Inc., an American company specializing in the analysis and forecasting of the ocean currents and eddies in the Gulf of Mexico.
Based in Marion, Massachusetts (USA), Horizon Marine is the leading service provider to offshore oil operators in the region. Created in 1982, it now employs 22 people with a turnover of $8.5M in 2014, and €10M forecast for 2015. With establishments in Richmond, Texas and Rio (Brazil) as well as Massachusetts, Horizon Marine works with the major groups of oil and gas operators in the Gulf of Mexico, such as BP, Exxon Mobil, Anadarko, BHP Billiton, Petrobras America, Chevron, ENI, and others. With this acquisition, CLS will thus have access to more than three dozen new large accounts. After CLS America, based in Lanham, Maryland and specializing in satellite-based data collection and positioning services, this American subsidiary, CLS's second in the USA, will complement the Group's international network of 16 offices and subsidiaries (in the United States, Canada, Peru, Chile, Brazil, Spain, the Netherlands, Russia, Japan, South Korea, Vietnam, China, Indonesia and Australia).
The acquisition is in line with the CLS development plan:
"This acquisition is part of our international development strategy, encouraged by the French Space Agency (CNES) and supported by our new shareholder ARDIAN, which took a share in CLS in 2013. Horizon Marine Inc. therefore complements our international network and more particularly our Brazilian company PROOCEANO, which also specialises in services to offshore industries," says Christophe Vassal, President of the directory of CLS Group.
This operation will also enable Horizon Marine Inc. to access new satellite data. This is because CLS processes data from more than numerous  instruments carried by satellites. Among these are altimeters, indispensable for measuring sea surface height and the resulting currents and eddies. Jim Feeney, fondator of Horizon Marine Inc. comments:
"I am really happy to see that the company that I created in 1982 will be able to deploy its services in collaboration with a parent company that shares our values : operationality, responsiveness and most of all service quality."