Let's talk drones and maritime security with Jim Sharples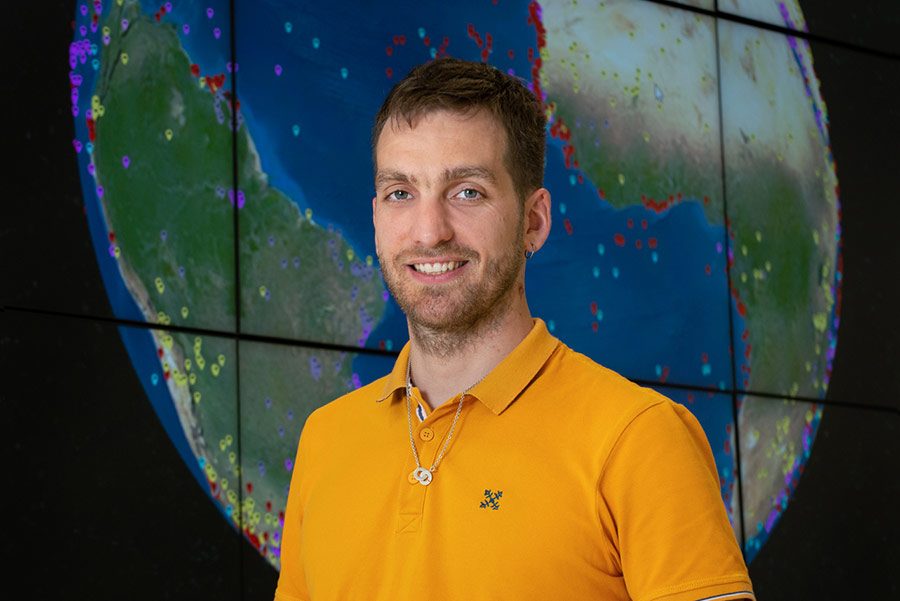 Jim joined CLS and more specifically the Maritime Surveillance Business Unit on the 20th of September 2021.
His specialty?
Aeronautics, and drones specifically
This is what attracted Jim to CLS, as since 2016 we have been using drones to complement satellite data for surveillance missions above the seas: search and rescue, fighting against pollution, monitoring fishing activities… Situations for which the drone is proving to be a tool that yields a high added value.
But let's get back to Jim, whose career so far helped his successful landing at CLS: an engineering degree in civil aviation obtained from ENAC, the French National Civil Aviation School, was followed by a specialisation at Cranfield University on the dynamics and control of autonomous vehicles.
After a first stint as member of a subcontracted team validating the autopilot for a major aircraft manufacturer based in Toulouse, Jim joined ENAC's research chair in Drone systems. There, he worked on helping a safe and efficient integration of drones into the airspace.
In September 2021, Jim joined CLS, whose activities of maritime surveillance by drone are by now well established. CLS is constantly striving for excellence in data selection and quality, and Jim contributes daily to improving the added value of the data from the on-board sensors, for the benefit of sophisticated missions requiring ever more accuracy and less latency.
As an expert, he also contributes to articles about drones, notably in the Air & Cosmos magazine, whose issues 2774 and 2775 present a dossier on the regulatory constraints applying to the design of drones; these articles were co-authored with Cassandra Rotily, head of the legal and new technologies departments for Air Space Drone.
Discover the expertise of CLS and Air Space Drone in this article of Air & Cosmos.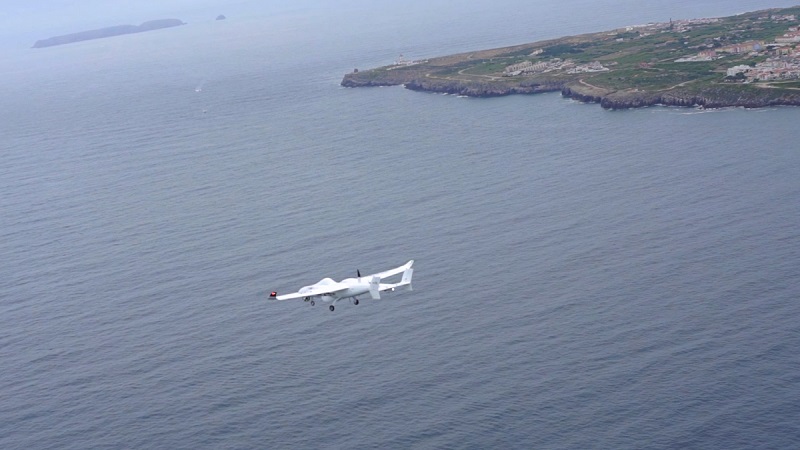 How can drones help monitor maritime zones?
Illicit activities are a daily occurrence on the world's oceans: pollution and oil spills, people trafficking, smuggling, terrorism, illegal fishing, piracy and armed robbery.