How can drones help monitor maritime zones?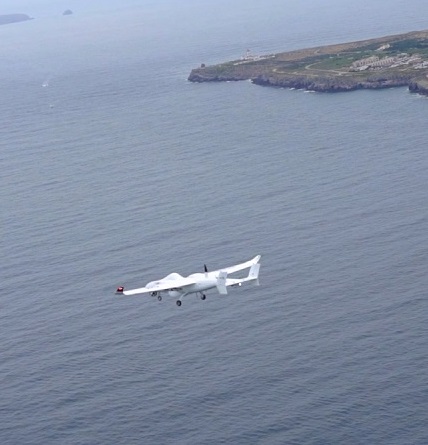 Illicit activities are a daily occurrence on the world's oceans: pollution and oil spills, people trafficking, smuggling, terrorism, illegal fishing, piracy and armed robbery.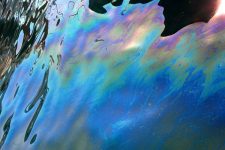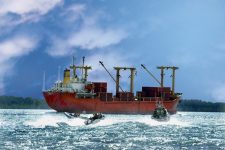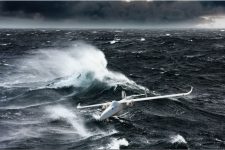 Drones are easy to deploy and facilitate critical operations at sea. They complement existing systems for detecting illegal actions and are proving to be a powerful tool for maritime authorities faced with continual decision-making.
Drones: The perfect complement to satellite data and meeting the challenge of maritime surveillance
Broad swathes of the Earth's seas are regularly monitored with near real time satellite-based sensors, which whilst valuable, is only available at certain times depending on the satellite's orbit. When dealing with challenging and sometimes dangerous operations in harsh sea conditions, authorities need to be able to respond quickly. Drones meet this need and are a complementary asset in the overall surveillance process. They enhance maritime situational awareness with additional sources of data and make operations safer for coastal authorities during hazardous conditions.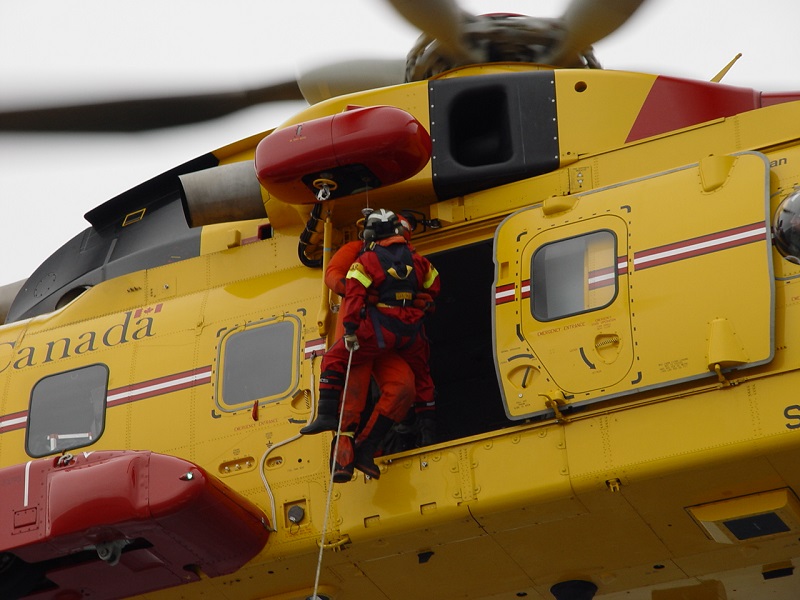 Operations such as Search & Rescue, Maritime Surveillance and Maritime Patrols benefit from the increased capability, extended endurance and reduced operating costs offered by the CLS drone system.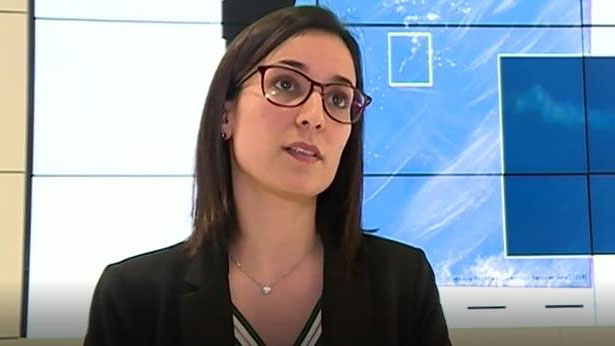 "Satellites are ideal for monitoring the ocean offshore.  However, maritime authorities require regular surveillance, and for that they need to deploy drones that are more cost efficient, easy to operate and perfectly complement the satellite images we provide," Nadia Maaref, Director of Maritime Surveillance at CLS.
CLS: Your partner for daily maritime surveillance
Our drones offer maritime authorities, coastguards, law enforcement agencies and navies a unique and state-of-the-art remote capability to monitor activity at sea. They can undertake a wide range of operations with CLS providing a myriad of payload configurations to meet different user needs.
Our dedicated and experienced drone team is comprised of former naval payload operators and pilots. They are on hand to provide expert support and guidance for all of your drone operations.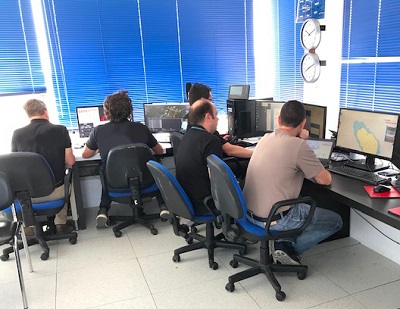 Performance, endurance & flight time – A range of drones to meet your needs
The drones have been designed to meet demanding specifications. Depending on the mission's requirements, they can fly for extended periods, often for more than 10 hours at around 50 knots/hour. These aeroplane-like fixed-wing drones have a wingspan of 7.3 meters (which requires a runway for take-off and landing). To enable these prolonged flight times the drones are equipped with 2 thermal engines.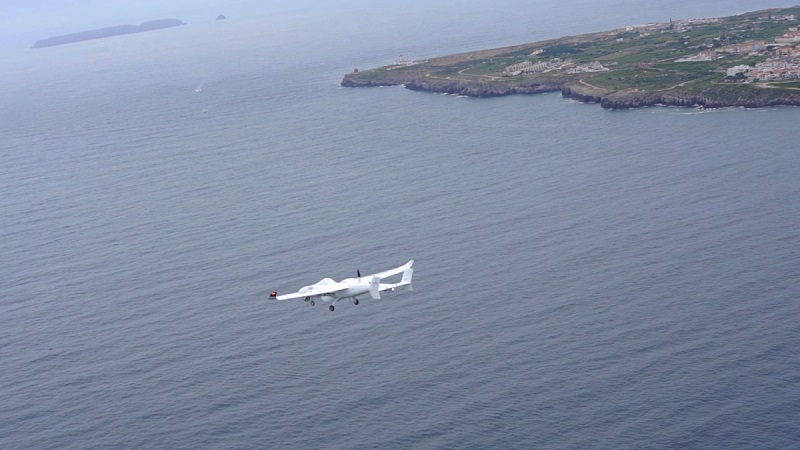 The AR5 is a tactical UAS designed for medium and long-range maritime surveillance missions. Capable of carrying 60 kg in 12-hour missions, the AR5 features a wide range of sensor options. Its long endurance reduces operating costs, decreases risks and greatly enhances operations. (Search and Rescue, Maritime Surveillance and routine Patrol missions).
Many other drone options are available, depending on operational requirements.
Remote mission platform, a unique web interface to monitor your RPAS activites
The CLS's Remote Mission Portal gives you secure web-access (HTTPS) to monitor mission video streams, payload information and a chat tool to interact with operators remotely.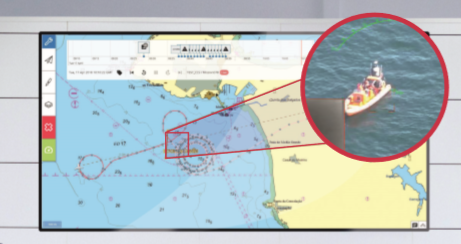 User friendly, real-time monitoring, post-mission analysis, replay mode
CLS
With over 30 years' experience in delivering space based maritime security solutions, CLS reinforces its role as a leading innovator of new technologies with the deployment of its drone offering to monitor the maritime domain. 
«With more than 100 RPAS operations each year, we have the necessary experience to support you with your individual operational requirements. We are ready to discuss your needs and are at your disposal to help you." concludes Nadia Maaref.