CLS is appointed as conformance testing for Singapore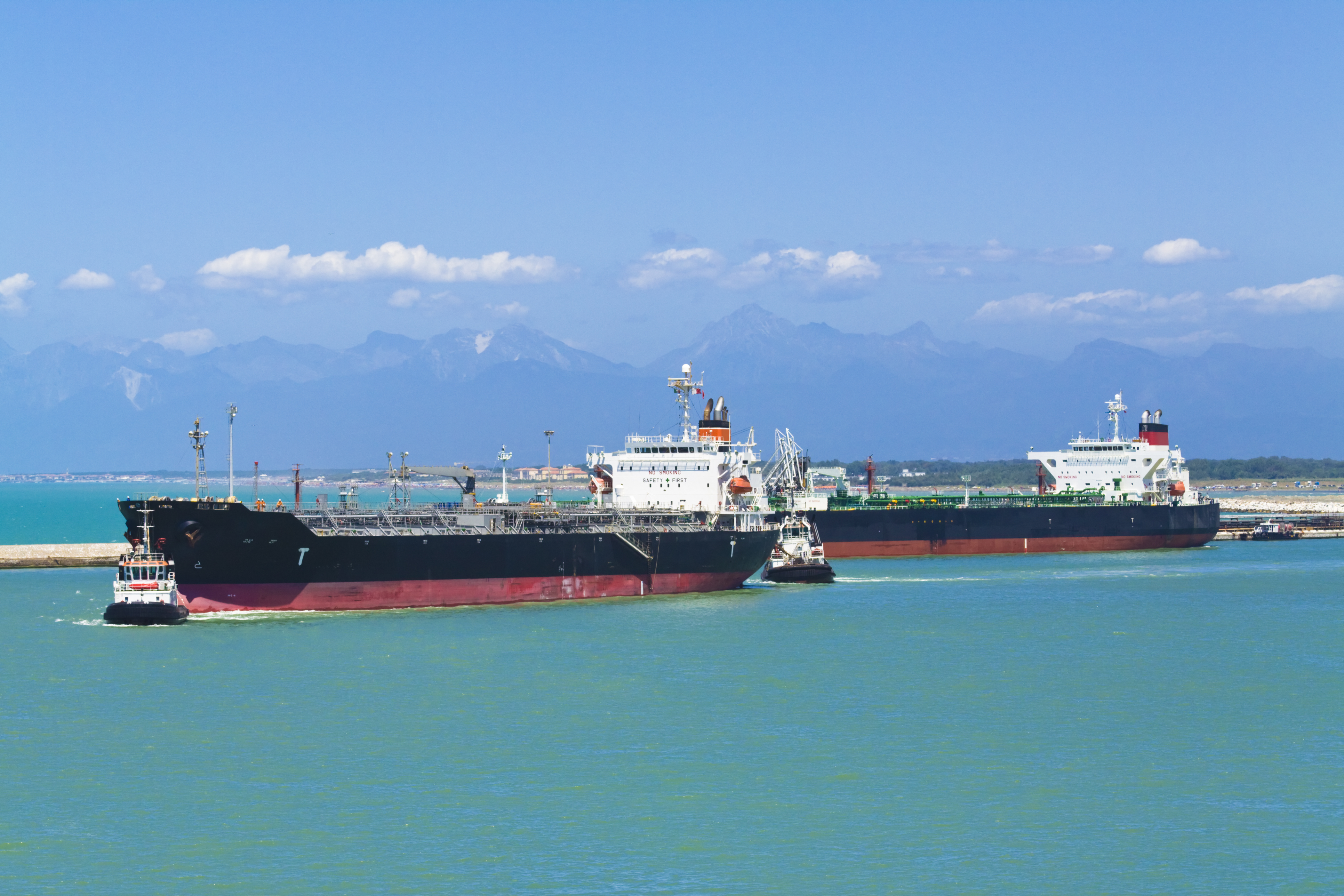 With the recognition by Liberia LISCR and Singapore MPA, CLS is today confirmed as a major LRIT testing ASP worldwide.
To help ship owners comply with these obligations, CLS offers to conduct LRIT Conformity Tests in accordance with the SOLAS requirements and will be able to carry out the necessary conformance test in order to certify the LRIT communication capabilities of the equipment on board.
CLS has been appointed by almost 60 flag administrations, including those of Liberia and Singapore, to undertake LRIT Conformance testing at very attractive prices. For almost 30 years, CLS has been a world leader in satellite based location and data collection. CLS develops personalized maritime surveillance solutions in close collaboration with Maritime Administrations worldwide.
In 2015, CLS has been selected to operate conformance testing for Liberian and Singapore flags. Singapore is one of the largest Merchant Marine Fleet Authority in the world, including over 2,000 ships registered. Any ship flying this flag and requiring to be tested for LRIT purposes can now request CLS LRIT testing services.
Growing since 2008, CLS has developed a complete range of LRIT products and services, from implementing LRIT data centers to providing satellite data (Application Service Provider) and can also provide LRIT compliant terminals.
CLS provides the following LRIT services :
Application Service Provider (ASP) to provide satellite communications from ships to LRIT Data Centres via Inmarsat and Iridium.
Initial testing of ship terminals (Testing ASP) to verify their compliance with LRIT specifications.
LRIT Data Centre (DC): CLS design, deliver and operate data centres for maritime administrations.
24/7 support to operators and users of our LRIT services
LRIT compliant ship terminals based on the Iridium satellite system.