Effective Implementation and Management of the LRIT System
15 February 2018

Category:

Events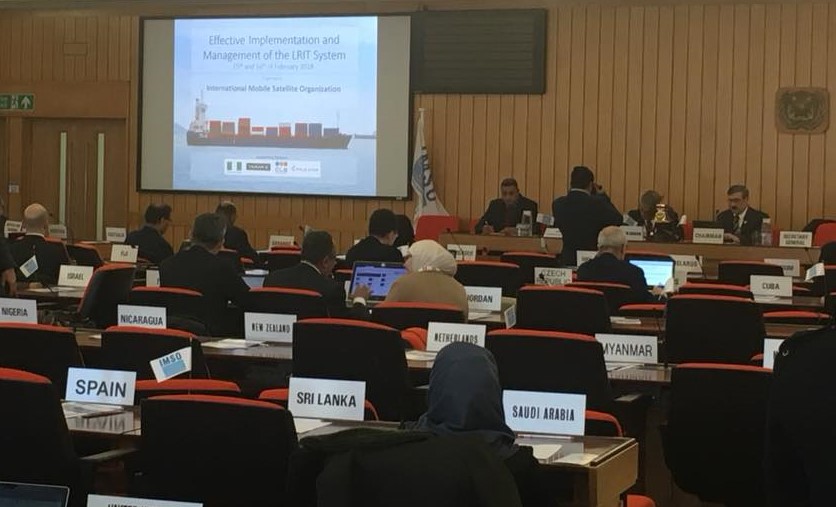 CLS / FULCRUM are at the International Maritime Organisation (IMO) to support the future of LRIT, a solution which CLS/FULCRUM are promoting worldwide with more than 60 customers/countries.
CLS is participating on 15 & 16 Feb 2018 in the Effective Implementation and Management of the LRIT System Seminar organised by International Mobile Satellite Organization (IMSO), London.
Today, 15 Feb, a live demonstration of the LRIT solution.  
On 16 Feb , CLS will make a presentation on Exploring Effective Ways of Tracking of Ships and Fulcrum will participate in a panelist session to discuss sustainability of the LRIT system.