Satellites are probably the best and most cost-effective option to monitor remote areas and maritime boundaries. In complement, we use drones to enhance maritime situational awareness.
They acquire data and images of the Earth day and night, 365 days a year in all weather conditions, with large coverage and high resolution capacity. CLS's solutions are based on merging satellite data from many different satellite networks and constellations.
Our services make it possible to take advantage of an efficient service chain operation to increase your observation capabilities: the average delivery time (after satellite acquisition) is about 30mins. This system allows air patrols optimization for a fast detection, identification of the polluter or trafficker and helps marine forces for a rapid interception by patrol vessels.
RPAS Capabilities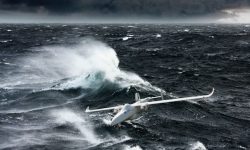 Our RPAS enable critical operations at sea: maritime surveillance, Search and Rescue, routine patrol missions. Their long endurance reduces operating costs, decreases risks and greatly enhances operations.
SAT-AIS / AIS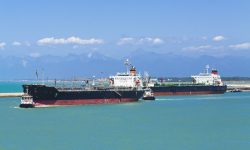 The key advantages of CLS for SAT-AIS are:
multisource fusion for completeness and cost-efficiency ;
enhanced and qualified data (DPC) ;
SLA…
Radar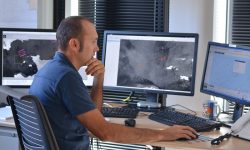 CLS is operating several stations worldwide for direct reception and analysis of satellite radars.
VIGISAT is one of them, compatible with Radarsat-2 and Sentinel 1 satellites.
M2M and SATCOM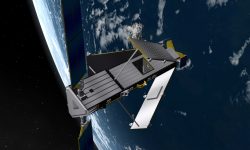 As an authorized Value-Added Reseller (Iridium, Inmarsat, Orbcomm/Skywave, VSAT…), CLS is able to rely on many different networks, using different protocols depending on the applications. This is offering flexibility and cost-efficiency to the users.
ARGOS System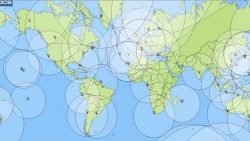 CLS is the exclusive provider of the Argos satellite system
Argos is the unique worlwide location and data collection system with doppler location, optional GPS positioning and anti-spoofing capabilities. Argos has been certified by most of the leading seaboard nations around the world and is already operating on thousands of vessels and mobiles worldwide.