Looking for quality and affordable partner for your next project?
CLS provides dedicated monitoring solutions for all types of vessels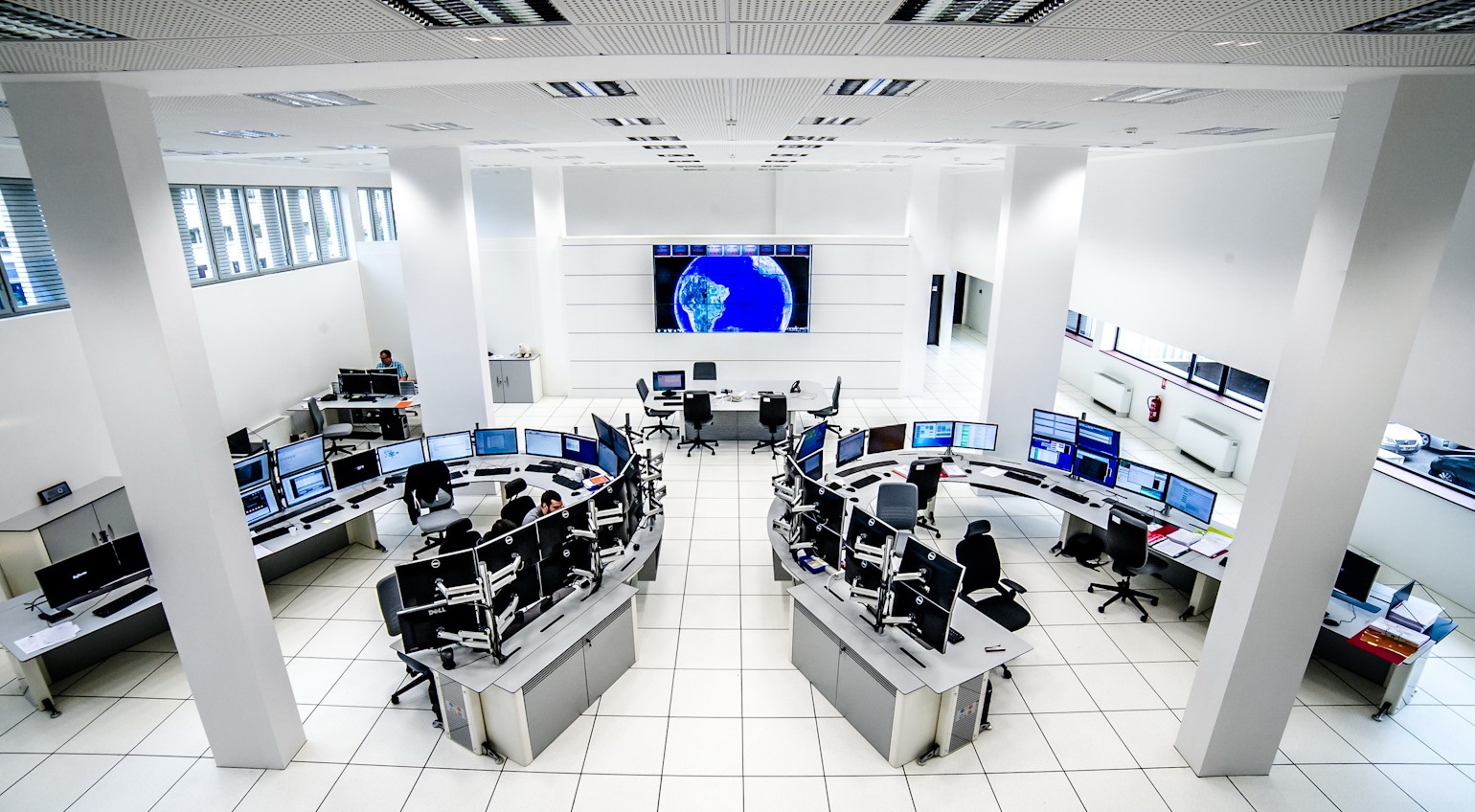 A wide range of trackers for fixed or autonomous on-board installation
A choice of satellite, UAV and terrestrial communication systems from a number of sources (Argos, Iridium, Inmarsat, AIS, SAT-AIS, etc…)
State-of-the-art telecom hub to process messages from multiple systems whatever the satellite terminal onboard
Multi-source data are made available via a unique secured web portal
24/7 operations based on 3 redundant processing centers
CLS is constantly improving the quality of its measuring instruments, its data-processing systems and thus our perception of what we observe on our planet.
Merging the best of earth observation with the best of geolocation systems
All tracks and positions available in real-time through an advanced and user-friendly website or sent by e-mail, SMS, FTP or API
Interactive maps
Compliant and certified terminals
Full customer care and assistance 24/7
A team of maritime experts
Confidentiality and security of data
Enhanced customised Business Intelligence solutions.
All-in-one reliable equipment, satellite service and secure data distribution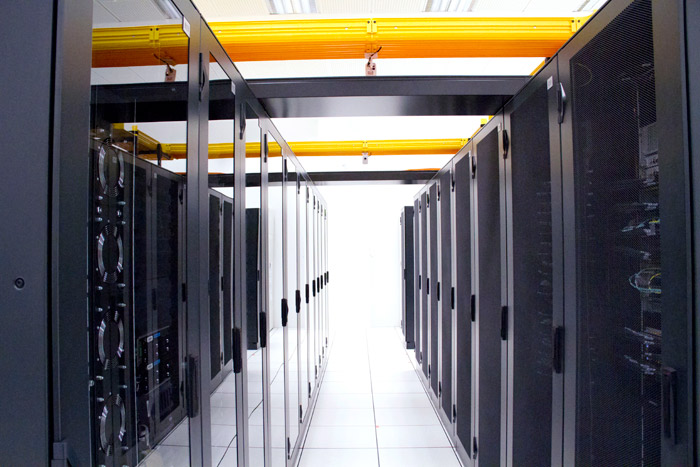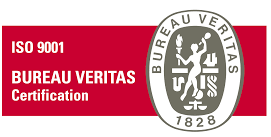 CLS confirms its global quality policy
to become the satellite operator reference
A worldwide network
More than 500 employees
in 17 countries

70 countries rely on CLS maritime
surveillance products & services
Value-added satellite services
30 years of experience