EFFECTOR EU 2020 Project: Final Event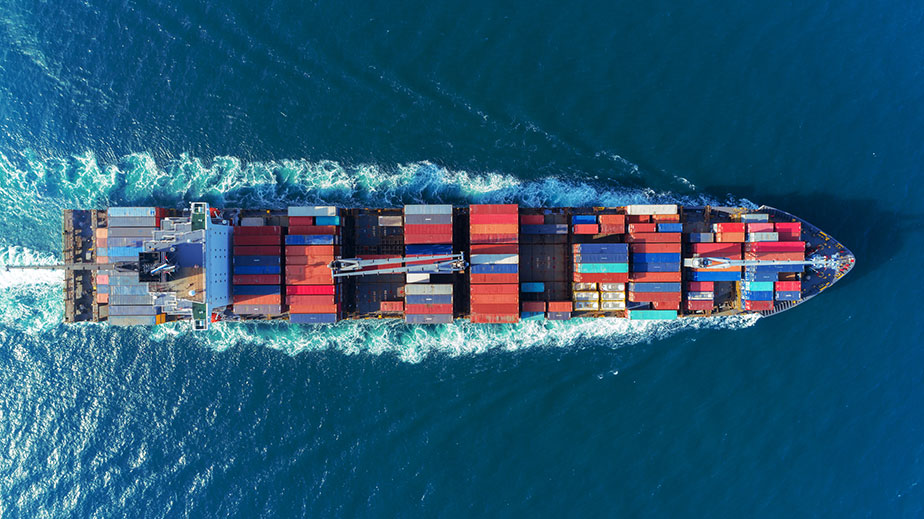 The EFFECTOR consortium announces its final hybrid event which will take place on September 15, 2022, in Toulouse, France
The workshop will set up discussions about the results of the project, showcase the EFFECTOR solution and present the future progress of the project.
CLS data technical expert in support to Naval Group
CLS is honored to have been part of the project, delivering satellite data in close collaboration with Naval Group. CLS' expertise in maritime surveillance was the deciding factor for Naval Group who've chosen CLS to become their technical support in EFFECTOR and supply them with the most suitable data.
The power of data to boost maritime surveillance
Under the Horizon 2020 programme, EFFECTOR was launched in October 2020, and gathers several European coastal countries or neighboring European waters: Greece, Portugal, Bulgaria, Montenegro, France, Italy. Pollution, illegal fishing, illegal trafficking, and clandestine immigration are the themes addressed.
This project has received funding from the European Union's  Horizon 2020 research and innovation programme under grant agreement No. 883374. This webpage reflects only the author's view and the Research Executive Agency (REA) and European Commission cannot be held responsible for any use that may be made of the information it contains.