CLS helps maritime safety administrations, shipping companies and fleet managers to be compliant with IMO regulations.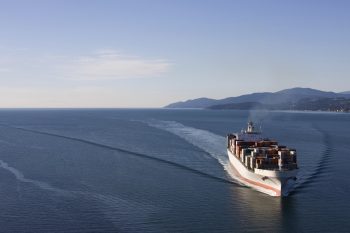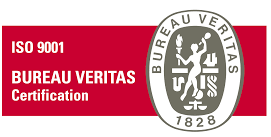 CLS solutions to fight illegal trafficking and smuggling
CLS acquires images of the Earth day and night, 365 days a year in all weather conditions, with large coverage and high resolution capacity.
Satellites are the best method to monitor remote areas and maritime boundaries.
CLS's solutions are based on merging satellite data from several sources, including satellite radar images and vessel tracking information to take advantage of an efficient service chain operation to increase your observation capabilities :
This system allows air patrols optimization for a fast detection, identification of the polluter or trafficker.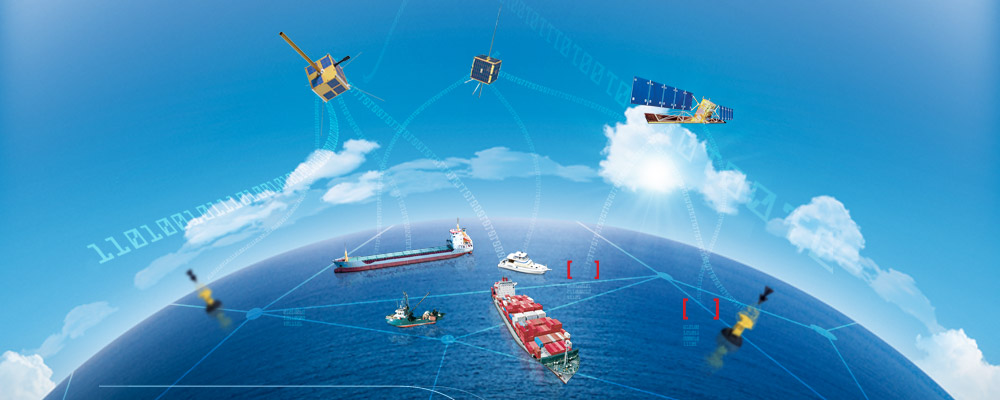 Enhanced SAT-AIS services
Regulatory fleet tracking services (VMS, LRIT…)
Earth observation products and services
Integrated Maritime Data Fusion Platform
Metocean data