MARISX 2013 Exercice: CLS action as key satellite-based maritime expert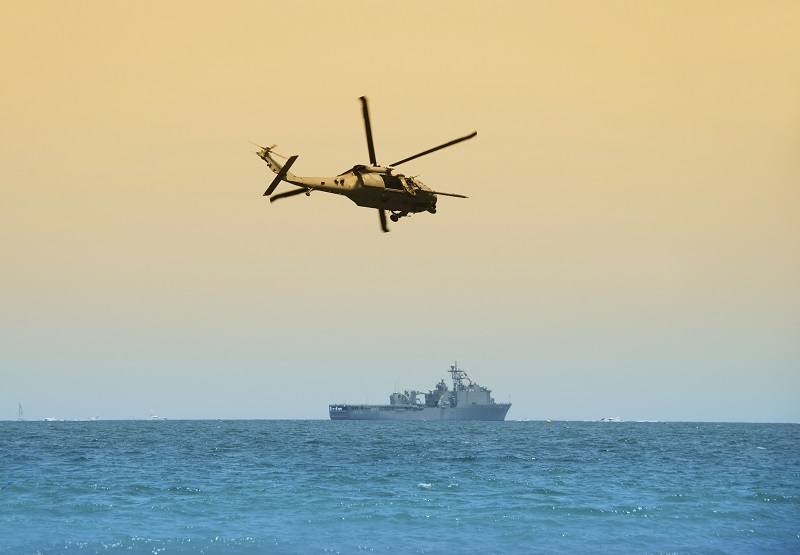 As part of the Maritime Information Sharing Exercise 2013 (MARISX) held at the IFC in Singapore last May, CLS provided operational support in the different exercises that were undertaken.
Several satellite sources have been collected and processed by CLS within that scope, in close cooperation with operational Teams. On top of the CLS Data Fusion Platform used at IFC, Maritime Situational Awareness Reports have been produced upon request by CLS for further distribution on board military vessels and immediate action. CLS is a satellite-based Application Service Provider offering operational radar, SAR, LRIT, AIS/SAT-AIS, SSAS, metocean data and services to maritime administrations worldwide.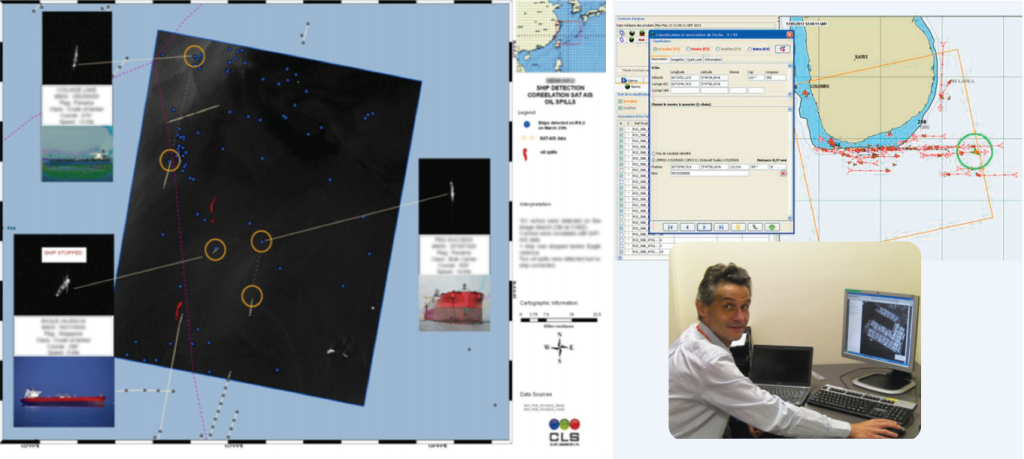 Key added-value is CLS capability to source any available data from different governmental and commercial satellites, process and fuse these data relying on CLS own algorithms and dedicated platforms. In doing so, CLS is also able to optimize data procurement for customized and cost-effective services.
Typical applications are:
Regional surveillance,
Monitoring of illegal fishing activities,
Environmental monitoring,
Ship tracking or fleet management, …