CLS, ready to take on the challenge of blue growth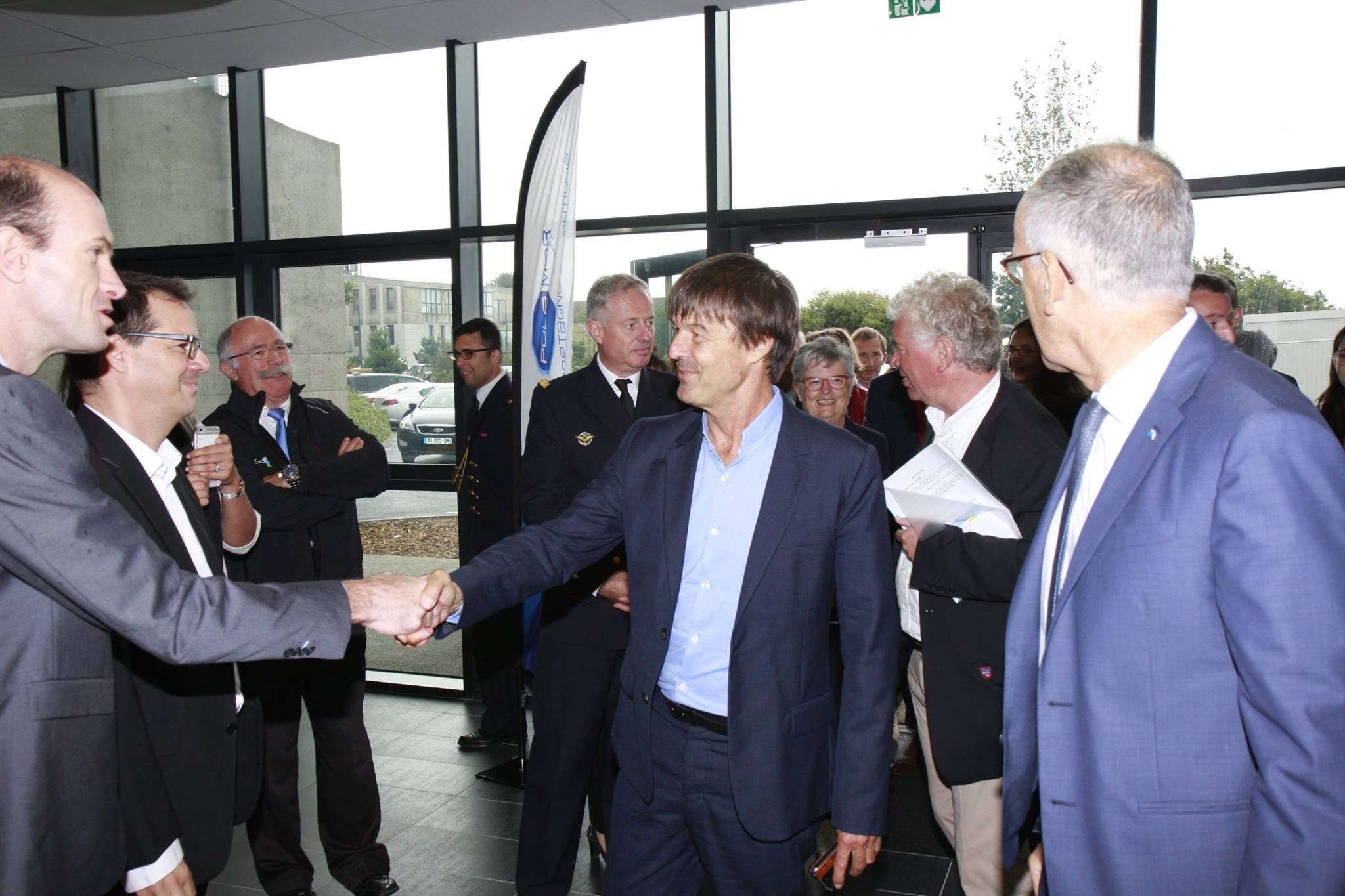 In a meeting organized with representatives of the Pôle Mer Bretagne Atlantique, Nicolas Hulot, French Minister of Ecology, set blue economy targets in a key phrase: "We must accelerate"
This event dedicated to blue growth, which took place in France last Friday, enabled the minister to meet representatives of French civil society, military, and companies working on marine related issues and innovative projects approved by the Pôle Mer label.
The blue economy and the challenge of climate change are of prime importance. By 2015, the French maritime sector represented 310,000 jobs and 60 billion euros in turnover. From deep sea exploration to marine renewable energies, maritime transport and services, ports and research, oceans are a sustainable source for the development of blue growth: technological innovation, renewable energies, sustainable management of marine resources, etc.
Fighting illegal traffic at sea through satellite imagery
Four companies presented their activities to the minister, including CLS with the ALMACEN project, which detects illegal activities. The ALMACEN project aims to develop a new service to combat environmental crime and in particular illicit trafficking involving the maritime sector. This project relies on the exploitation of maritime big data mainly from satellite sources to characterize the behavior of ships.
Photos copyright Quiet Oceans