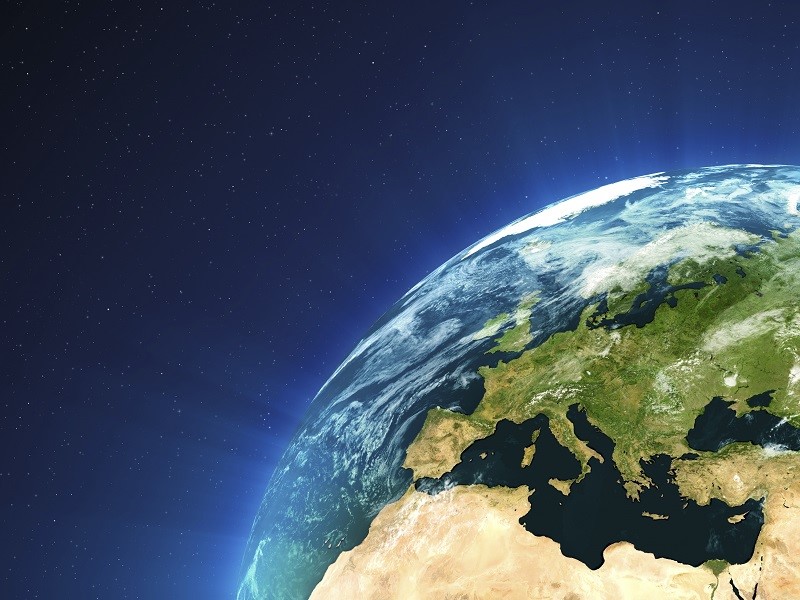 In an unprecedented context, France has had to take strict measures once again to protect its citizens. CLS is committed to providing its full support in the fight against the spread of the virus. Our aim is to act responsibly, following the recommendations of the WHO and the French government, while continuing to meet the needs of our clients.
For several months now, CLS has been deploying teleworking solutions. These solutions are now proven and effective. CLS has triggered its business continuity plan guaranteeing the same level of operational service 24/7/365 days a year. All our teams are thus mobilized and committed and will ensure this continuity of service with the high level of quality we have always delivered.
Protecting the health and safety of our customers, suppliers, employees and their families is of the utmost importance to us. This is why we have suspended all our travel abroad but we remain mobilized in France and Europe as much as necessary, and we are, as usual, available by telephone and e-mail. Our equipment shipments are still taking place and our customer meetings and training courses are organized remotely as in the first wave. Your usual correspondents are at your disposal, you can also reach us via the following address: info@groupcls.com.
The economic health of our customers and partners is also at the heart of our concerns. We make every effort to support your activities and help maintain them in operational conditions.
We are prepared as well as we can be in these difficult circumstances, and we are doing our utmost to meet our commitments to our customers.
We thank you for your confidence.
Christophe Vassal, President of CLS
CLS, For Earth from Space.