Maritime surveillance workshop in Kuala Lumpur, December 1st, 2016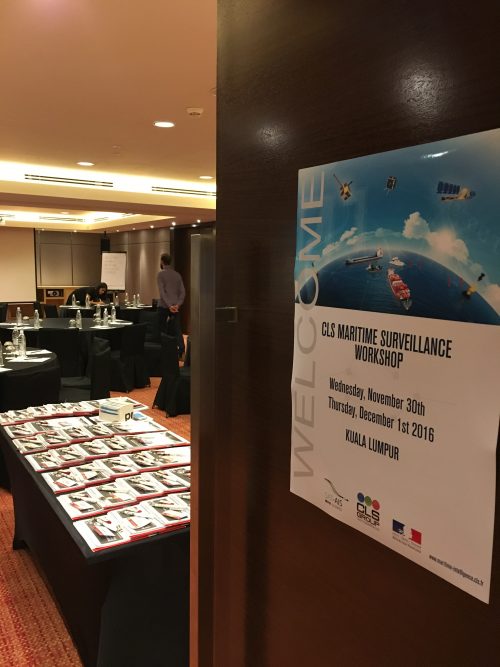 CLS gathered in Kuala Lumpur about 25 persons, representing 4 countries, from maritime authorities.
Presentations have been given about state of the art of technologies for maritime surveillance by satellite. Focus has been made on the principal problematics of the maritime domain : pollution by ships, illegal trafficking, piracy.

Use cases have been presented to illustrate the diversity of current and possible solution for such applications : data fusion services, earth observation capabilities (optical and radar imagery), RPAS,…

Some participants also provided operational feedbacks and testimony about their use of CLS services.
Specific interest of the audience was on technical and operational details directly related to the CLS existing 24/7 service chain, as well as integration into existing systems or operational processes. A visit of the ICC International Maritime Bureau in Kuala Lumpur followed by a roundtable with constructive discussions have been organized.
Thank you to all participants and see you next time!