Fulcrum Maritime Systems joins CLS Group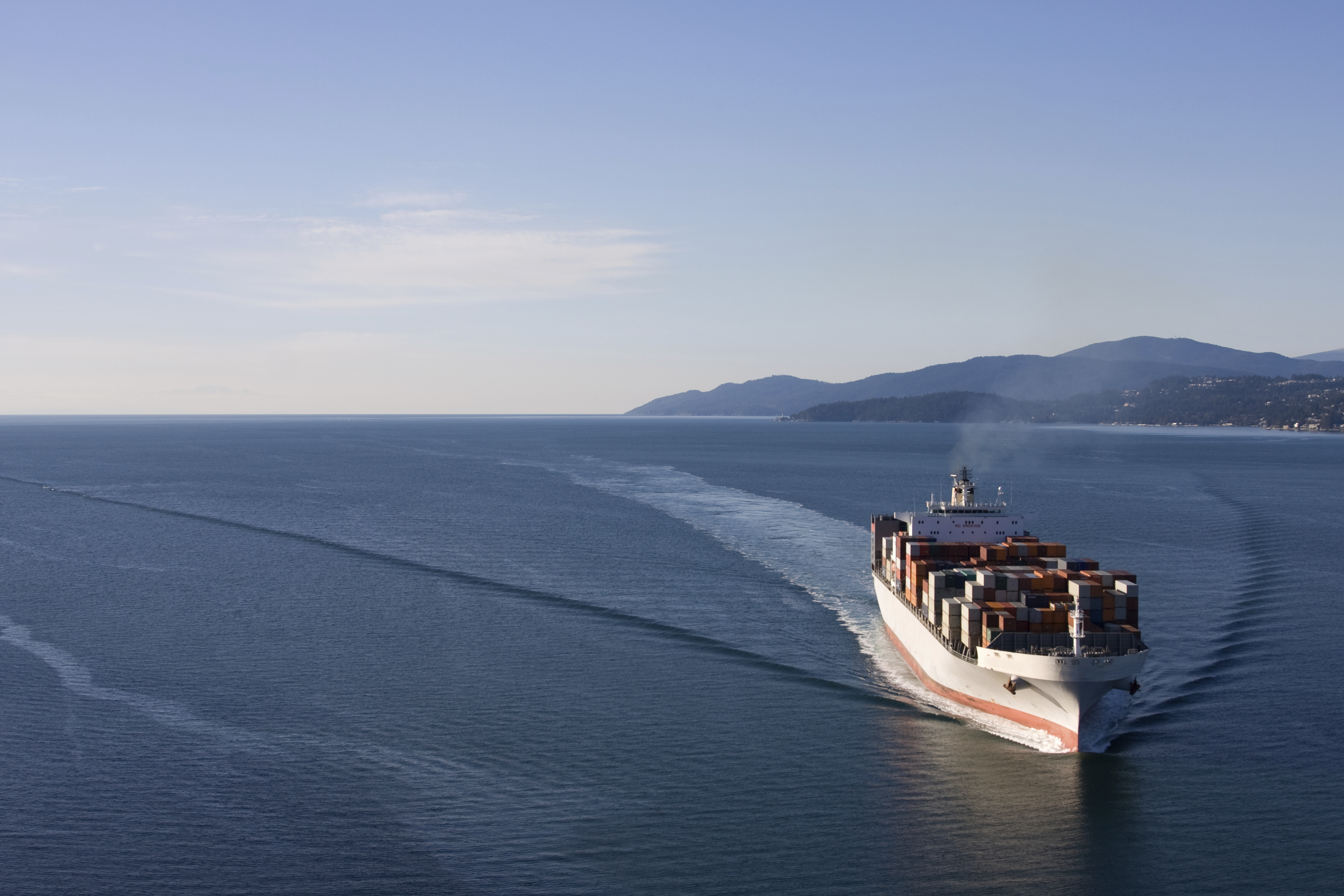 CLS Group and Fulcrum Maritime Systems (FMS) joined forces at the end of 2016 to become a world-leading maritime surveillance service provider. CLS Group infrastructure and worldwide network, as well as FMS expertise on maritime services such as LRIT, are expected to further increase operational capabilities for the benefit of existing customers.
Christophe Vassal, CEO of CLS Group, said "this is a very important step for CLS Group in consolidating our strategy and portfolio of maritime surveillance services. FMS bring with them considerable knowledge and experience in maritime and information technology, which will be very valuable for our future development plans"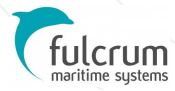 Paul Devlin, Director of FMS, said "We are extremely pleased to join CLS Group. This joining of forces will strengthen and improve customer relationships for both companies. Our existing clients will benefit from a greater product range and allow both companies to promote and grow its maritime surveillance portfolio from a position of great strength".