A situational awareness response using RPAS: Remote Piloted Aircraft Systems
We have developed a situational awareness response using RPAS (Remote Piloted Aircraft Systems) to combat the daily threat of illegal activities on the world's seas, further complementing our maritime satellite surveillance services.
Whatever the threat:
Maritime pollution, Emissions monitoring, People Trafficking, Area monitoring, Smuggling, Terrorism, Illegal Fishing detection, Piracy or armed robbery.
Maritime surveillance enhances safety and security of people and assets.
"With more than 200 RPAS operations each year, we have the necessary experience to support you with your individual operational requirements. We are ready to discuss your needs", says Nadia Maaref, Director for Maritime Security at CLS.
"Maritime authorities require regular surveillance. In their daily missions they need cost efficient and easy to operate tools additionally perfectly complementing the satellite images we provide" commented Nadia Maaref. "Drones are exactly that."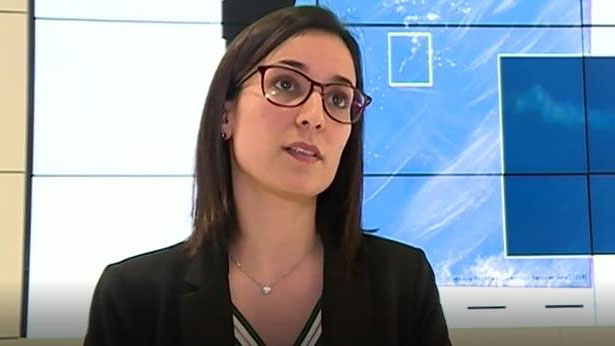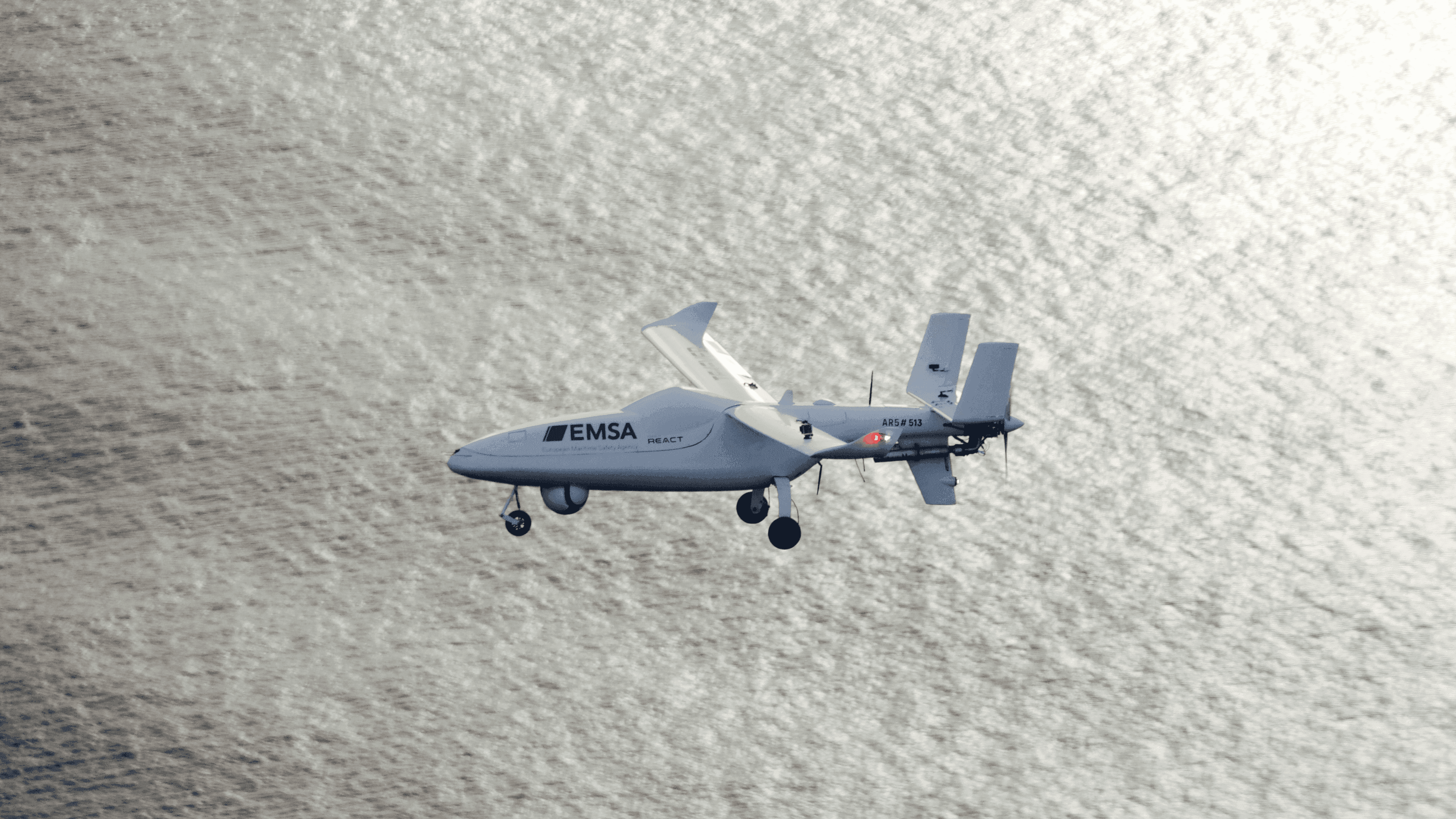 The REACT Consortium: alliance of RPAS technology and maritime analytics
Our bespoke RPAS service enables critical operations at sea, benefiting law enforcement, border control, safety of navigation, search & rescue, vessel traffic management, marine environment protection, fisheries control and maintaining security within territorial waters and EEZ's.
The CLS and TEKEVER partnership brings 30 years of experience in data acquisition, processing and analysis in the field of maritime domain awareness together with almost 10 years' operational experience in RPAS'solutions creating the leading European authority on remotely piloted systems.
The CLS' Remote Mission Portal, a unique web interface to monitor RPAS activities
To complement the RPAS services we provide our customers with a secure, real-time interface to monitor RPAS operations at sea.
The smartphone and computer compatible Remote Mission Portal is RPAS platform agnostic, capable of supporting multiple missions, displaying, processing and analyzing payload data from a huge array of sensors, and facilitating real time user and operator communication via chat tool functionality.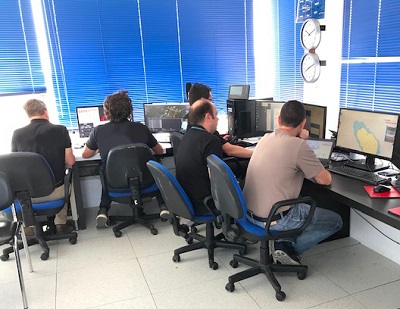 The CLS Drones Unit
Composed of operators, pilots and deployment managers, the unit organizes the deployment of external operations for EMSA and other government clients (coast guards, armed forces and customs).
Last RPAS News & Case Studies