New Successful Drone Deployment from vessel with SwissDrones SDO 50 v2 VTOL platform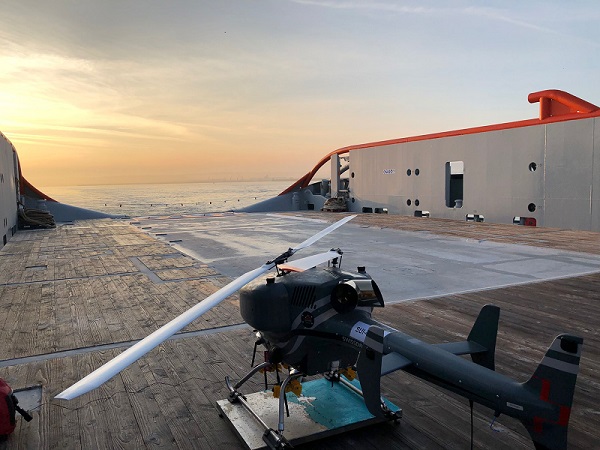 Following a previous deployment in May 2021, CLS and SwissDrones keep collaboration towards operational RPAS capacity onboard vessels. This new generation Vertical Take-Off and Landing drone can easily operate from a vessel due to its low logistical footprint.
CLS, again with partner SwissDrones is proud to announce a new successful deployment of the amazing SDOv2 50 VTOL RPAS aboard Bourbon Offshores 'Argonaute'. This new deployment was made possible thanks to contribution of CLS partners French Navy and Bourbon along with the valued support of DGAC (Direction Générale de l'Aviation Civile)– a great team effort!
We are excited to set up this new capability in support of critical operations at sea such as: search and rescue, fisheries control, pollution and ship emissions monitoring.
Because maritime surveillance on the world's seas is a global concern.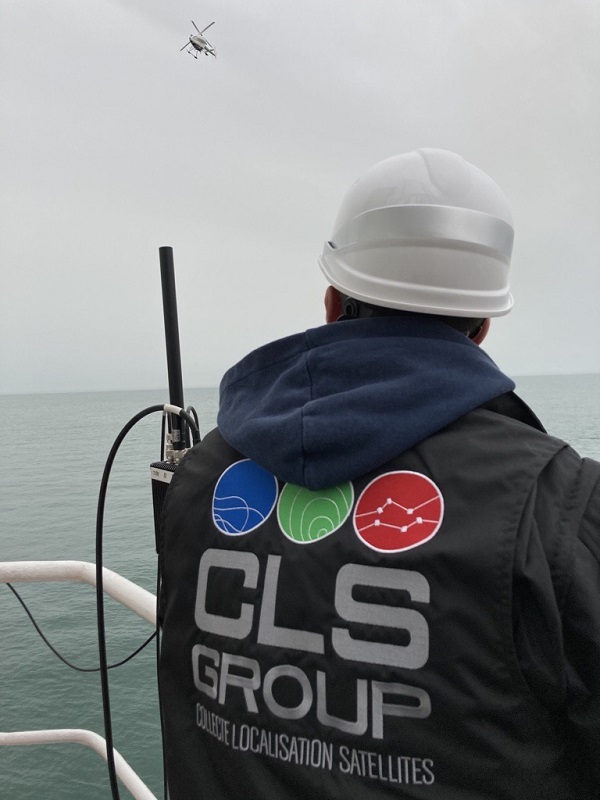 RPAS: The perfect system to complement Earth Observation (EO)
Remotely Piloted Aircraft Systems (RPAS) can overcome EO limitation and can be used as a complementary tool in the overall surveillance chain for sea area monitoring over extended periods, large coverage (beyond Radio Line of Sight) and long endurance (up to 20 hours).
Operations 24 hours a day
Day and night operations are held in a broad range of environmental conditions together with capability to stay on site to support local operation.
Full surface image
Fusion of flight data with other available data (EO, LRIT, VMS, AIS, Coastal Radar, etc.).
Different CONOPS
Fight against illegal fishing and illegal immigration
Pollution monitoring and response, emissions monitoring…
Search and Rescue.