Arnaud Blanchard, Mr. Drone at CLS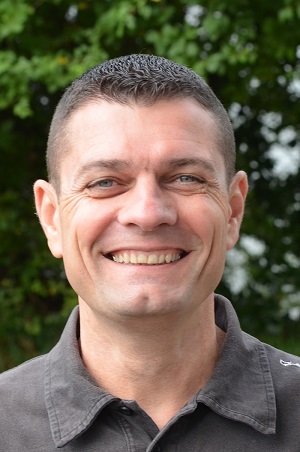 Conscientious, respect for the rules, a sense of values: Arnaud spent 25 years in the French Army and Navy, and it shows. He worked with satellites, drones, and airplanes…no matter what aerospace technology, he gets the information needed.
He found the same values and work ethic at CLS, which he joined in 2015 as head of the Operations unit within the Maritime Surveillance Department. Naturally, he started with the Drones unit that CLS designed for maritime security missions and supporting government actions at sea.  Now, he works at VIGISAT, CLS's satellite imagery acquisition and processing station in Brest, France.
Managing the VIGISAT satellite imagery analysis team, directing CLS's Drones unit, organizing the deployment of external operations for EMSA and other government clients (coast guards, armies or customs), Arnaud and his team are constantly on the move. They are all committed to fighting environmental crime and illicit activities at sea.