Route du Rhum: Drifting Sargassum located from space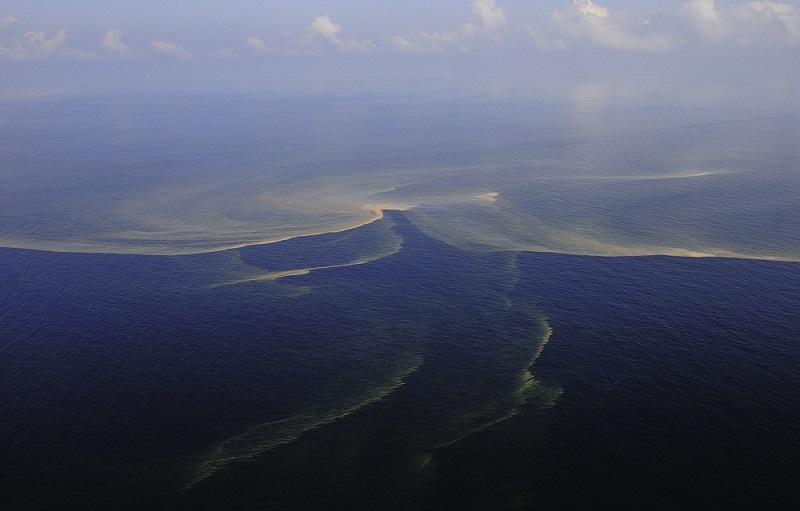 In a trade wind regime that is decreasing in intensity, a flurry of arrivals in Pointe à Pitre after rounding Guadeloupe sets the stage for a great show. Neck and neck, duel at all levels for the most mythical of transatlantic races, which set sail on November 6 from Saint Malo.
Succession of sprints, endurance, with a cursor to be placed in the right place to stay in the race, because the race is marred with dangers.
Among them, the great belt of sargassum that runs from Africa to the West Indies, a particular point with schools of algae that are increasingly important, and which move with the currents, from the African coast to the Caribbean.
The idea for this edition is to locate the mats before arriving in the area. This is where CLS comes in, thanks to its system for locating sargassum and predicting its drift.
Our satellite images and the expertise we have acquired in interpreting them allow us to visualize the mats' location and provide a precise indication of their drift, so that skippers can avoid this danger by adapting their route.
CLS and ocean racing is a love affair that spans 30 years. First with the Argos beacon, now a sailing hall of fame, then with the detection of ice and its drift on round-the-world races and record attempts, such as the Jules Verne and the Vendée Globe.
Today, with the detection of sargassum, CLS is writing a new page that testifies to its strong link with racing and sailing.