CLS provides integrated SAT-AIS services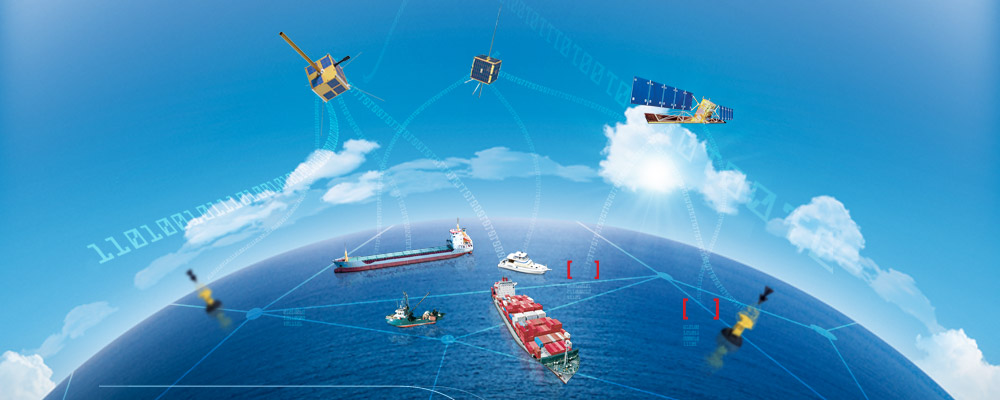 CLS is a subsidiary of the French Space Agency (CNES) and provider of satellite-based maritime information services. CLS addresses the needs of a variety of clients for worldwide environmental monitoring, sustainable management of marine resources, maritime security and safety.
Today, CLS is cooperating closely with European partners to further improve satellite-based Automatic Identification System (AIS), or SAT-AIS, technology. The SAT-AIS system will capitalize on existing AIS technology to improve vessel tracking capabilities and overall maritime surveillance. CLS is working on a system that will collect, process and integrate all available SAT-AIS data streams in one operational center.
The European Maritime Safety Agency (EMSA) and the European Space Agency (ESA) have today placed their trust in CLS to develop SAT-AIS processing capabilities to serve European member states enhanced SAT-AIS information.