CLS, a leader in fleet tracking and compliance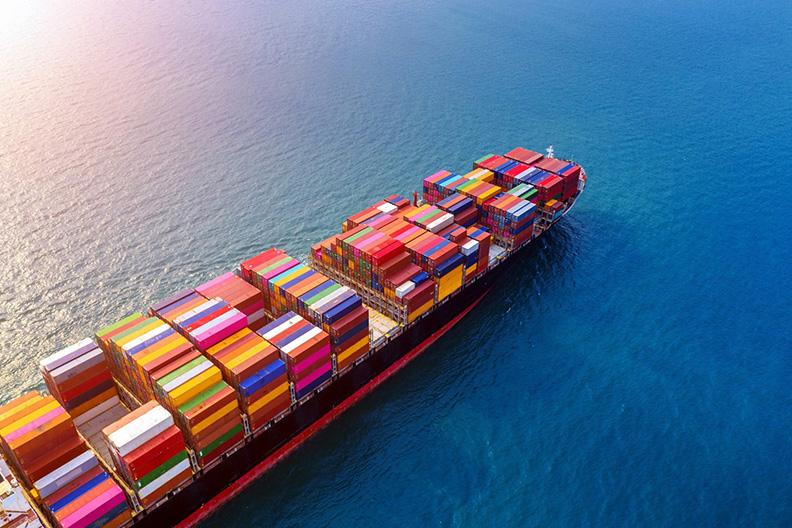 CLS is a key partner in keeping your assets tracked anywhere at anytime, ensuring ship security and safety of life at sea.
Whether with CLS' dedicated terminals or your existing on-board equipments, we have the right web platform to monitor your fleet and vessels.
Expert in LRIT & SSAS Requirements
CLS has developed cost-effective and complete solutions to manage SSAS & LRIT compliance.
Iridium's Partner
For more than 15 years, CLS has developed a privileged partnership with Iridium to track your assets to the most remote places on Earth.
Leader in Innovation
To meet our user's expectation, our team relies on experts who are committed to developing state-of-art solutions.
They trust us
CLS has been accompanying shipping companies for years.