International Customs Day: CLS hand in hand with customs officials and agencies to guarantee the sovereignty of their waters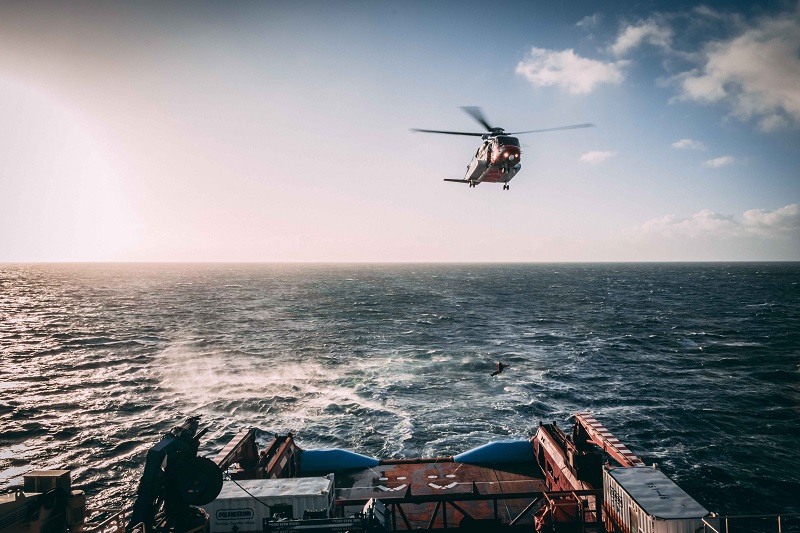 January 26 marks the celebration of International Customs Day. CLS is proud to renew its unwavering support to customs agencies in their duty of keeping borders safe all across the world.
We provide solutions to support customs in their coast guard functions, fighting against fraud and trafficking.  We work hand in hand to help them fight against illegal activities at sea (goods and drugs trafficking, smuggling or IUU fishing), ensure border control and detect suspicious behaviour in their maritime areas of interest.
CLS designs state-of-the-art solutions to increase the effectiveness of their operational tools to ensure real-time maritime surveillance and boost their maritime domain awareness.
Because maritime safety and security is one of CLS' major concerns, our collaborators are continuously committed to working with customs for safer and peaceful oceans.
Learn more about CLS' actionable intelligence for maritime domain awareness with MAS, our cutting-edge web platform to monitor activities at sea through multi-source data fusion and behavioral analysis.