CLS provides a range of services to monitor traffic, and in case of an incident, support authorities in SAR operations coordination.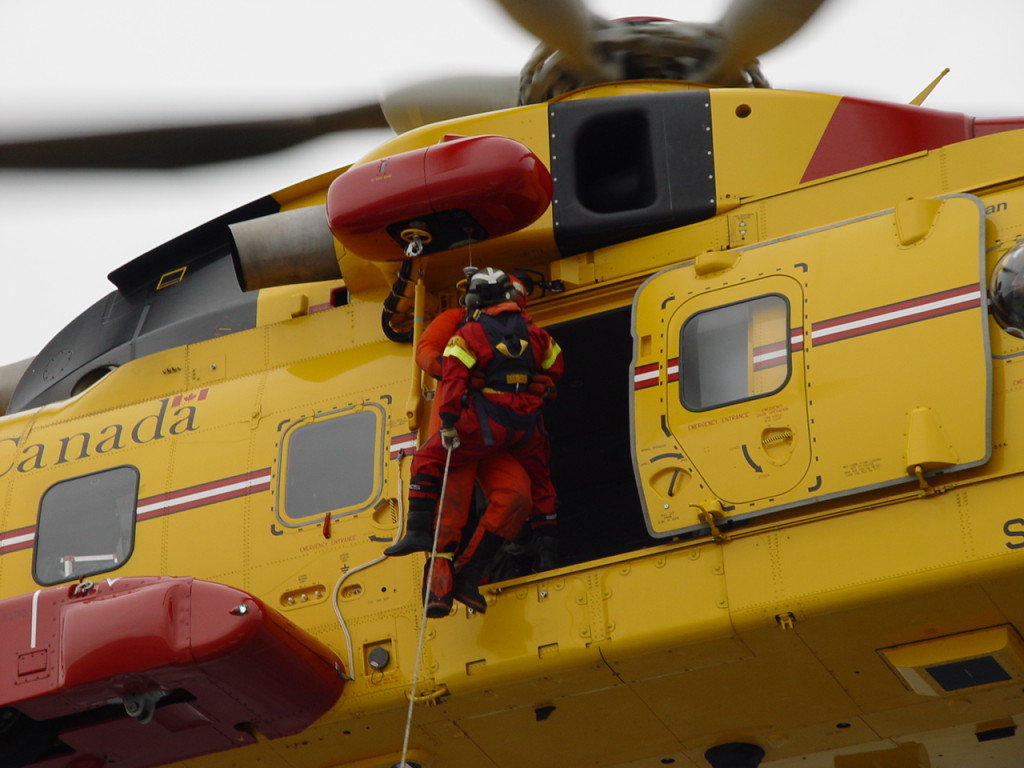 Since 1982, the system has been instrumental in saving 35,000 lives worldwide.
Maritime authorities are responsible for the safety of the ships in their Search & Rescue (SAR) areas and rapid response in case of an incident.CLS operates the French COSPAS-SARSAT MCC, on behalf of the French Space Agency (CNES), the French Maritime affairs and French Civilian Aviation Authority (DGAC).
In support of Search & Rescue operations, CLS provides drift models that are fully compatible with IAMSAR (International Aeronautic and Maritime Search and Rescue) guidelines, as well as the capability to retrieve external data (tracking, oceanographic, weather…) to improve the maritime picture around the reported incident.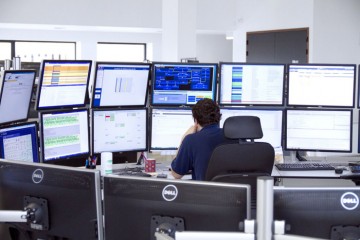 Our solution includes:
COSPAS-SARSAT Alert management : state-of–the-art, fully secure data centre with trained operators available 24/7
External data access (tracking and marine intelligence)
Drift model : Top-of-the-line model integrate wind and ocean models to best predict zones for rescue efforts
Data management portal